Today you're going to learn EXACTLY why you should grow your own marijuana.
In this guide you will learn:
· How Marijuana compares with other drugs
· Why Cannabis is illegal
· The benefits of Marijuana
· And more
Sounds good? Let's do this!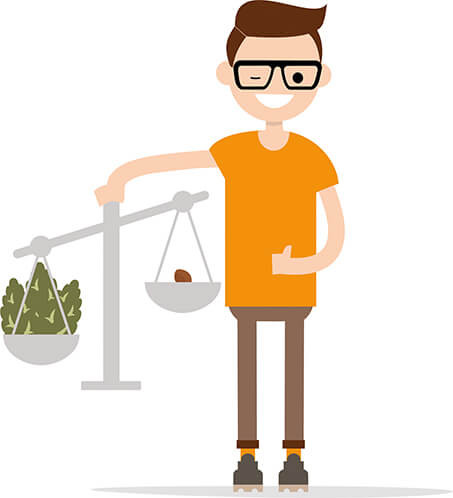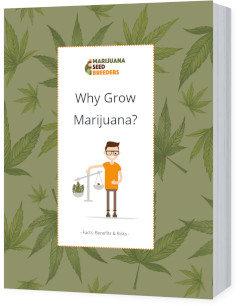 Don't have time to read the guide right now?
No worries. Let me send you a copy so you can read it when it's convenient for you. Just let me know where to send it (Takes only 5 seconds).
Thanks, we will send you the copy in a minute!