After offering to deal with MSB's support desk for a weekend while the breeders drowned their sorrows over the canceled Spannabis convention, I discovered two things:
1) I have stellar customer service rep skills 😉
2) there is still a lot of confusion and misconception regarding the difference between regular, feminized and autoflowering seeds.

Such a shame since knowledge about specific growing characteristics offers a huge advantage. So, I have taken it upon me to enlighten you on this important piece of information!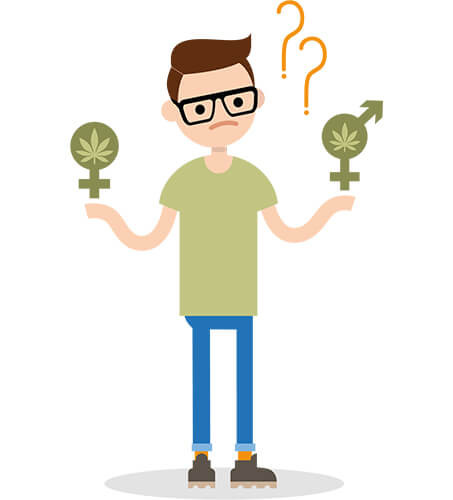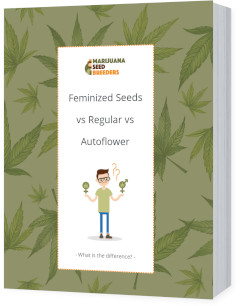 Don't have time to read the guide right now?
No worries. Let me send you a copy so you can read it when it's convenient for you. Just let me know where to send it (Takes only 5 seconds).
Thanks, we will send you the copy in a minute!