Author Jennifer

Exploring weed's health benefits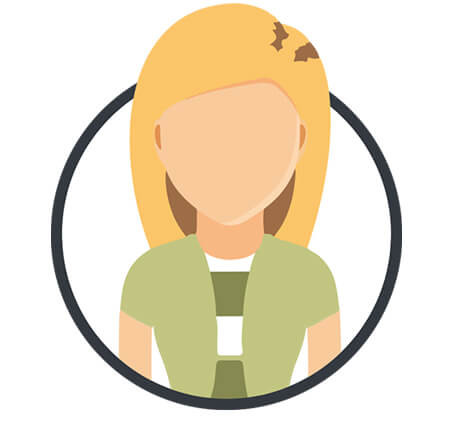 Name: Jennifer
Born: 1991
"You don't have to smoke to consume marijuana"
Jennifer is a professional writer with a strong passion for (mental health) and organic nutrition and supplements. She has written countless articles for online publications.
When she learned about the beneficial effects of marijuana on your health, she became fascinated and today this is her absolute favorite topic to write about.
Being the committed writer that she is, Jennifer always does her research thoroughly. Not only did she read every scientific piece she could get her hands on, but she also spent hours and hours picking the brains of experienced seed breeders to extend her knowledge.
The breeders, highly impressed with her professionalism, sharp and comprehensive questions as well as her eagerness to gather information about their craft, could not think of anyone better to capture the complexity of their work and break it down into compelling, understandable articles.
Invested in maintaining a healthy lifestyle as she is, being a smoker does not really fit that profile. So instead she rather focuses on applying the beneficial properties of marijuana in oils, tinctures and sugar-free, low-carb edibles.
Our authors