This is the Step-by-Step guide to How to Grow Weed Indoors for Beginners.
In this new guide you will learn:
Why & when grow indoors
The pros and cons
10 steps in the preparation phase
5 steps in the growth phase
Lots more
In short: if you are a beginner and you want learn how to grow weed indoors, this guide will get you started!
Let's get started!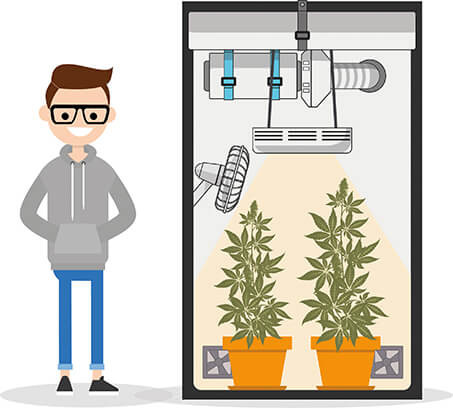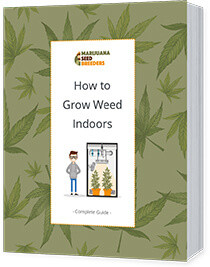 Don't have time to read the guide right now?
No worries. Let me send you a copy so you can read it when it's convenient for you. Just let me know where to send it (Takes only 5 seconds).
Thanks, we will send you the copy in a minute!