With a little help, anyone can be a grower. But becoming a breeder is an entirely different ball game.
Breeders often devote their entire careers to creating that one perfect cross. They achieve this by enhancing the strongest properties through selection and crossbreeding. These crosses are indicated by generation.
Let's discuss what F1, F2, F3, etc selections are.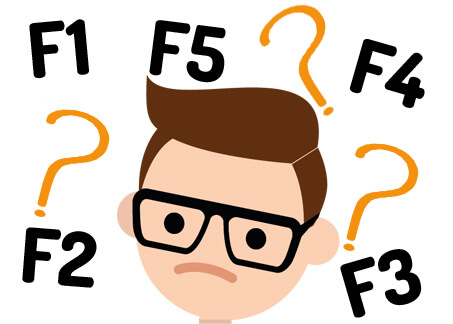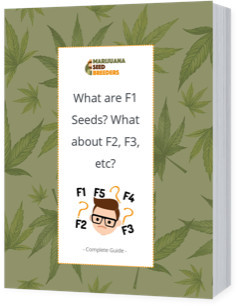 Don't have time to read the guide right now?
No worries. Let me send you a copy so you can read it when it's convenient for you. Just let me know where to send it (Takes only 5 seconds).
Thanks, we will send you the copy in a minute!