Author Caroline

Enjoying weed responsibly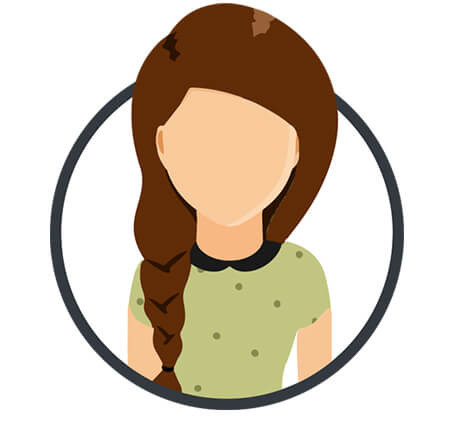 Name: Caroline
Born: 1991
When you're born in Amsterdam, you're bound to cross paths with Mary Jane at some point.
However, Caroline's first encounters were far from smooth...
More than once a concerned friend had to drive to a gas station in the middle of the night for an XXL chocolate bar after she indulged in a way too heavy Indica. Almost missing her flight home after trying some dodgy Spanish hash while on vacation, to that time a heavily infused space cake caused a pretty bad anxiety attack...
It wasn't until later when she met Creator while working for a Dutch seedbank. Creator, who she fondly describes to her friends as "the Steve Irwin of plants" turned out to be a walking, taking cannabis encyclopedia. Over the years he taught her everything about cultivation, dosage, and effects, which not only helped her professionally but also made her a bit of an expert herself.
While initially aiming for Cosmo, a decade later she permanently traded in lip gloss and sex tips for cannabinoids and strains and is now passionately writing about marijuana. Dedicated to sharing her acquired knowledge and informing others how to responsibly enjoy weed.
Our authors