Let's face it! Plants that are grown outdoors grow big and the harvest is plenty. Besides, growing weed outdoors is a less expensive option as little equipment is required.
Like other plants, marijuana can be grown outdoors or indoors. However, a lot that has to happen before one can successfully grow cannabis outdoors.
This article delves into the topic of how to grow marijuana outdoors. It provides reasons, steps, the right timing, location, and also outlines what you need to get started.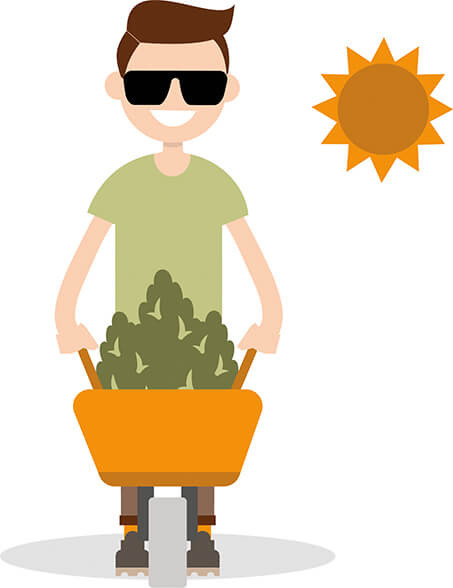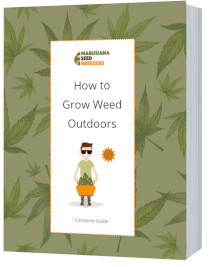 Don't have time to read the guide right now?
No worries. Let me send you a copy so you can read it when it's convenient for you. Just let me know where to send it (Takes only 5 seconds).
Thanks, we will send you the copy in a minute!