QUALITY CANNABIS SEEDS
[DIRECTLY FROM THE BREEDER]
ORIGINAL DUTCH SEEDS
[MEET OUR TEAM]
Quality marijuana seeds
Are you looking for quality marijuana seeds for the most perfect harvest? Welcome at Marijuana Seed Breeders!
Successful Growth
Besides the quality seeds we sell, we offer the best nutrients for your plants. From organic nutrience till spongepot and other tools for growing.
Original Dutch
All seeds we sell have been grown by original Dutch breeders.
Directly from the breeder
All seeds we offer comes directly from the breeder, We know exactly what we offer…
How to Grow Weed Indoors
[15 Step Beginner Guide]
This is the Step-by-Step guide to How to Grow Weed Indoors for Beginners.
In this new guide you will learn:
Why & when grow indoors
The pros and cons
10 steps in the preparation phase
5 steps in the growth phase
Lots more
In short: if you are a beginner and you want learn how to grow weed indoors, this guide will get you started!
Let's get started!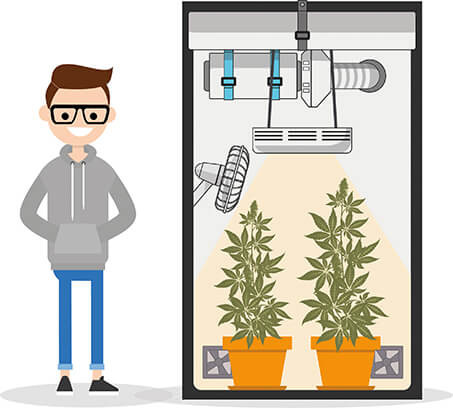 ---
Stages of Marijuana Growth
[from Seed to Harvest]
This is our guide about the stages of marijuana growth.
In today's guide you'll learn:
How & how long marijuana plants grow
The different stages from seed to harvest
Important growing factors
The many uses of cannabis
Lots more!
This knowledge-packed-guide will kickstart your growth adventure!
Organic high quality grow supplies
If you start growing high-quality marijuana seeds, or even if you have been doing this for a long time, you want to be sure you will get a high yield.
To make sure your seeds will reach their full potential, you will need more than just water and light. Marijuana Seeds Breeders is here to help!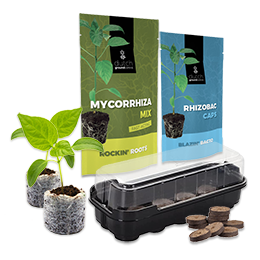 WHAT CUSTOMERS SAY
[MSB REVIEWS]
"New to growing pot"
Your seeds and grow kits are great just follow directions they got it all figured out. My plants are going into flower state now. Thank you Guys
by wayne chonko





9 out of 10

Kiyoh
"GreenCrack! Yay!"
Shipping was fast and I received my seeds. Not a big fan of third party bill processors, but it is what it is. Until we can get Washington out of the the pockets of big Pharma, we have to...
by Andrew





10 out of 10

Kiyoh