QUALITY CANNABIS SEEDS
[DIRECTLY FROM THE BREEDER]
OUR CATEGORIES
OUR NEWEST STRAINS
ORIGINAL DUTCH SEEDS
[MEET OUR TEAM]
Quality marijuana seeds
Are you looking for quality marijuana seeds for the most perfect harvest? Welcome at Marijuana Seed Breeders!
Successful Growth
Besides the quality seeds we sell, we offer the best nutrients for your plants. From organic nutrience till spongepot and other tools for growing.
Original Dutch
All seeds we sell have been grown by original Dutch breeders.
Directly from the breeder
All seeds we offer comes directly from the breeder, We know exactly what we offer…
Flowering stage:
[what are the first signs and when they're ready to harvest?]
Today you're going to learn ALL you need to know about the Flowering Stage.
In this guide you will learn:
How to spot the first signs of the flowering stage
Watering during the flowering stage
What happens week-by-week
When they are ready for harvest
And more
Sounds good? Let's do this!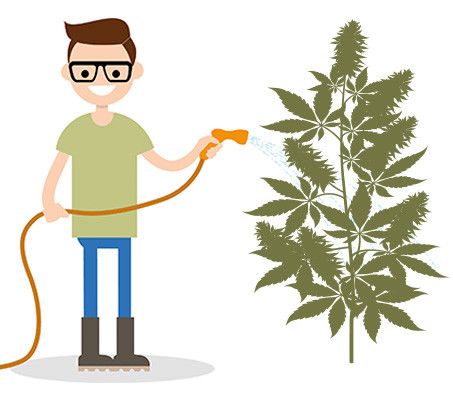 ---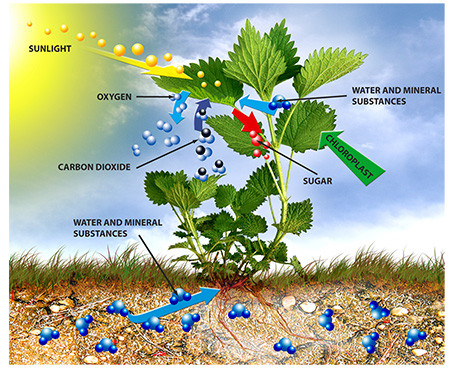 How marijuana plants grow
[Learn the basics]
The growth process of a marijuana plant is more than just placing a seed in soil and watering. To achieve the best results with quality marijuana seeds, it is necessary to pay attention to the growth process of your marijuana plants. Knowing how marijuana plants grow best will help you with that considerably.
On this page we provide important information about achieving optimal results when growing marijuana plants. Read it carefully and discover the secrets of optimally growing marijuana plants.
Organic high quality grow supplies
If you start growing high-quality marijuana seeds, or even if you have been doing this for a long time, you want to be sure you will get a high yield.
To make sure your seeds will reach their full potential, you will need more than just water and light. Marijuana Seeds Breeders is here to help!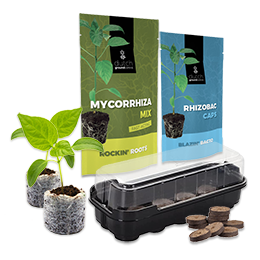 WHAT CUSTOMERS SAY
[MSB REVIEWS]
"Fast, Dependable and Accurate service."
Three orders and three deliveries. The seeds were well ripened and sprouted. They even threw in some free seeds of my choice over a miscommunication on one order. The fault was mine no...
by stephen





10 out of 10

Kiyoh
"Could be a little better "
Some of the products that i received did not work at all. Sorry Guys.
by Billy Combs





8 out of 10

Kiyoh