QUALITY CANNABIS SEEDS
[DIRECTLY FROM THE BREEDER]
Why choose Marijuana Seedbreeders as your Seed Bank?
Our breeders Bob, Henk, and the creator, with over 30 years of experience, have embarked on a new chapter in their marijuana cultivation journey by creating a seed bank designed and run by breeders themselves. Our aim is to provide the finest marijuana seeds and share our expertise and experience with you. Discover more about us and our exceptional team.
Straight from Dutch Breeders
The first seed bank for breeders by (Dutch) breeders. As breeders based in Amsterdam, we know what is important. We believe that top-notch, fresh Dutch seeds are the foundation of success.
Guaranteed Germination
Quality seeds make sure we keep you happy and high. Improve your success rate with our germination guarantee.
Grow Support from our Breeders
Need help with your grow? Let's connect and we'll be happy to provide support and guidance.
Free Seeds or Grow Supplies
By choosing MSB, you'll receive complimentary grow guides from our how to grow marijuana academy. Plus, orders over €80.00 come with free seeds or supplies.
Featured in
Ed Rosenthal.com
We are delighted that our study on germination methods has been published by
Ed Rosenthal
, a renowned authority in cannabis horticulture, educator, author, and co-founder of High Times magazine.
Read More...
GrowDiaries.com
Growdiaries is a platform that enables cannabis growers to document the growth of their plants. With 65,000+ journals shared by cultivators globally, it provides a space for sharing experiences and knowledge in the cannabis growing community.
Read More...
What to expect when ordering from MSB?
Trust us to provide you with a worry-free experience and the peace of mind you deserve. Have any pre-sale questions? Reach out to our support team. Happy to help!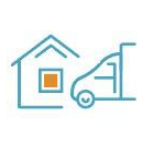 Secure Payment
Our payment options include: Credit Card, Bank Transfer, Bitcoin, Cash, and Zelle.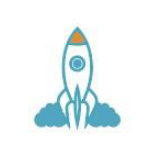 World Wide Shipping
Whether you're based in the USA or Australia, don't worry. We'll happily send our seeds from Amsterdam to any location worldwide!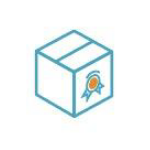 Discrete Packaging
Your order is confidential and will be delivered securely and discreetly using our expert stealth shipping packages.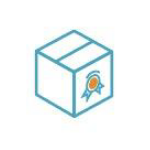 Discrete, stealth shipping
Your order is confidential and will be delivered securely and discreetly using our expert stealth shipping packages.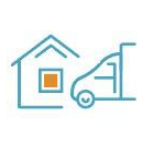 Guaranteed Delivery
Upon placing your order, we will do everything in our power to ensure its delivery.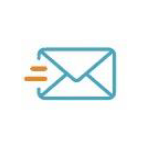 Exceptional Customer Service
We strongly feel that offering premium cannabis seeds and excellent customer care should go hand in hand.
"Great service, great support and trustworthy "
It's wonderful to be able to deal with people who are professionals in their field. When asking them questions and advice, their responses are fast and efficient. They have great products...
by Cyrus





10 out of 10

Kiyoh
"Excellent product and service!!!"
MSB are fabulous to deal with. Their customer service is great. The seeds I ordered arrived no problem thanks to awesome stealth shipping. The strains were true to description and inf...
by Mike





10 out of 10

Kiyoh
Flowering stage:
[what are the first signs and when they're ready to harvest?]
Today you're going to learn ALL you need to know about the Flowering Stage.
In this guide you will learn:
How to spot the first signs of the flowering stage
Watering during the flowering stage
What happens week-by-week
When they are ready for harvest
And more
Sounds good? Let's do this!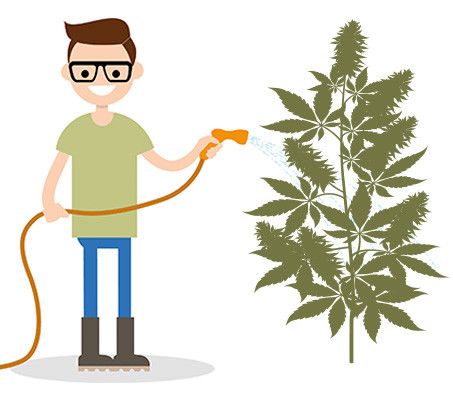 ---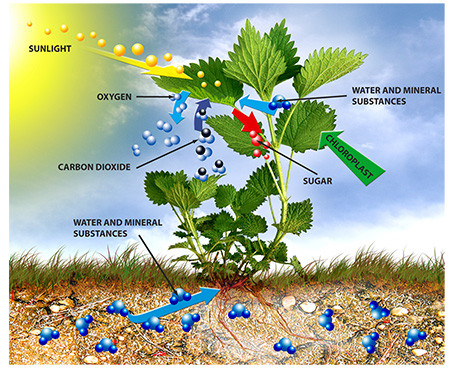 How marijuana plants grow
[Learn the basics]
The growth process of a marijuana plant is more than just placing a seed in soil and watering. To achieve the best results with quality marijuana seeds, it is necessary to pay attention to the growth process of your marijuana plants. Knowing how marijuana plants grow best will help you with that considerably.
On this page we provide important information about achieving optimal results when growing marijuana plants. Read it carefully and discover the secrets of optimally growing marijuana plants.