How to Grow Marijuana

- High School -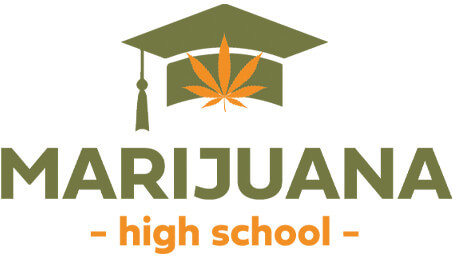 Do you want to know how to grow marijuana?
Or do you want to improve your growing skills?
Welcome to the Marijuana High School, student!
The place where our breeders spill the beans (seeds 😜).
You will learn what we know AND how we grow.
Let's do this.
Happy growing!