This is the ultimate guide to picking the best weed strains.
You will learn:
The difference between Indica, Sativa, Ruderalis & Hybrids
What is THC, CDB? What are Terpenes?
Picking the right strain for the right purpose
Lots More
Let's start!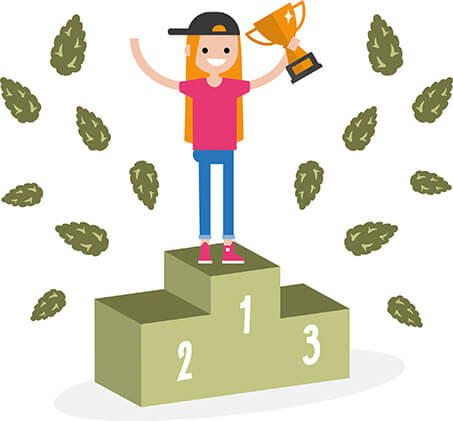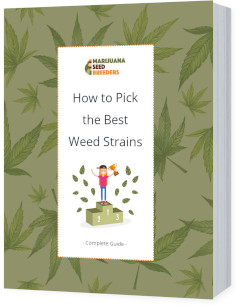 Don't have time to read the guide right now?
No worries. Let me send you a copy so you can read it when it's convenient for you. Just let me know where to send it (Takes only 5 seconds).
Thanks, we will send you the copy in a minute!