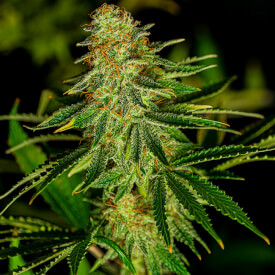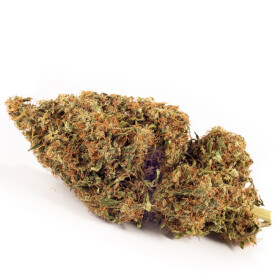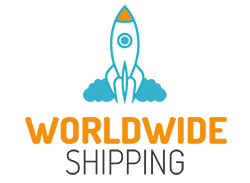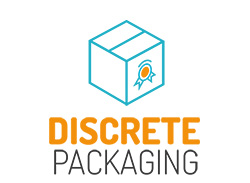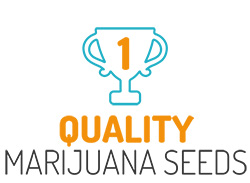 Original Haze Feminized
The Original Haze strain was created by crossing different kinds of Sativa strains. Original Haze weed has its roots in Mexico, Columbia, Thailand and the south of India. Our original haze seeds were brought to Marijuana Seed Breeders in the nineties by Positronics seeds. This weed is the right choice for growers who really like a strong Sativa and who are not too impatient.

Read Full Description
Original Haze Feminized
The Original Haze strain was created by crossing different kinds of Sativa strains. Original Haze weed has its roots in Mexico, Columbia, Thailand and the south of India. Our original haze seeds were brought to Marijuana Seed Breeders in the nineties by Positronics seeds. This weed is the right choice for growers who really like a strong Sativa and who are not too impatient.
Best haze seeds
We assure you that, if you order weed seeds at Marijuana Seed Breeders, you will get the best haze seeds possible. You will get your seeds straight from our breeders. We work with different breeders, to ensure the best quality and lots of strains. Our breeders - 3 in total - have more than twenty years of experience. Our seeds are fresh as can be. And if you make sure the circumstances like soil, (sun)light, watering, and temperature are good, all your original haze seeds will grow into plants.
Flowering time of Original Haze feminized
The flowering time of the Original Haze strain is quite long. It flowers for about 9 to 11 weeks. Real Sativa lovers know this is what it takes to grow high-quality Sativa with the highest gaze and have enough patience. Our Original Haze weed does not need a lot of fertilizer: if she has too much food the leaves will burn too quickly.
Original Haze strain
Original Haze has a spicy scent and full Sativa taste. It's an earthy sweet taste, complete with fresh lemony accents. Its pungent odor is very easy to recognize. Grow this classic is you want to enjoy a heavy, almost head high. It will lift your spirits and give you the best feeling in the world. Enjoy Original Haze weed while chilling with friends.
If you have enough patience to grow this strain, it won't be hard. Our best haze seeds will result in nice tall plants. Indoors they can reach a height of 170 cm / 67 inch. Outdoors the plants can reach a height of 300 cm / 118 inch. After nine days after the seeds have germinated, they can grow in the same pot for their whole flowering period.
Yield and content
When grown outdoors, Original Haze feminized will have a yield of 950 Gr. / 34 Oz. dry weight per m2 / 11ft2. When grown indoors, the yield will be about 500 Gr. / 18 Oz. dry weight per m2 / 11ft2. Like we told before, Original Haze is a strong Sativa with a THC content up to 23%.
How can we help you?
If you start growing your own weed, we can imagine you have all kinds of questions. Do these Original Haze seeds have to grow in a sunny spot? What kind of soil is the best soil? And how soon will I get my seeds if I order today at MarijuanaSeedBreeders.com? Please send us an email or give us a call, so we can help you out with all your questions. Customer service is very important to us. We don't want you to feel unheard. So please contact us; also if you have a complaint.
Feel energetic and uplifted
This Sativa haze is known for its uplifting effect. If you're not feeling really happy, you will after smoking this cannabis. It's a really social smoke, despite the heavy high. You will feel energetic or as a user describes: 'like a 12-year-old while riding on bike trails'. Enjoy the euphoric, stressless high. Do you have an important task for work you really have to finish? Original Haze will provide an endless amount of energy. Order your high-quality Dutch weed seeds now at Marijuana Seed Breeders.

Breeder
Creator
CBD Level
0%
THC Level
23%
Climate
Indoor / Outdoor
Yield indoor
500 Gr. / 18 Oz. dry weight per m²
Yield outdoor
950 Gr. / 34 Oz. dry weight per m²
Height indoor
Up to 170 cm / 67 inch
Height outdoor
Up to 300 cm / 118 inch
Flowering time
9 to 11 weeks
Indica / Sativa
100% Sativa
Harvest Month
October
Grow difficulty
Moderate

Stress
Pain
Depression
Insomnia
Lack of Appetite