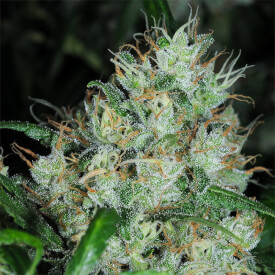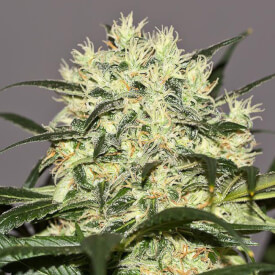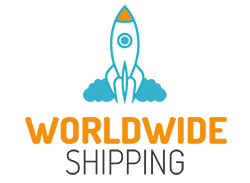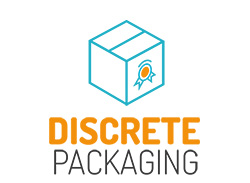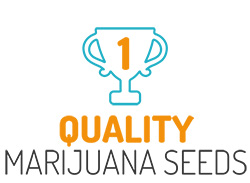 Mental Glitch Feminized
This new cross (back cross) is made from clones of the Mental Glitch and the selection mother Skunk afghan. We converted the Skunk afghan mother until enough pollen were released to pollinate the Mental Glitch clones.

Read Full Description
Mental Glitch Feminized
This new cross (back cross) is made from clones of the Mental Glitch and the selection mother Skunk afghan. We converted the Skunk afghan mother until enough pollen were released to pollinate the Mental Glitch clones.
The importance of healthy soil
The preferred way Creator uses to make his seeds is on soil with the use of endo-mycorrhiza. He supplies the soil with these beneficial soil bacteria and the right nutrients but makes sure that there is little to no Phosphor present in the soil. This way the mycorrhiza system can grow to its max potential in the potting soil.
Growing Mental Glitch Feminized seeds
After allowing the seedlings to grow for about three weeks after germination (or when the second internode appears), you can put the clones on 12/12 (12 hours of light/ 12 hours of darkness) for the remainder of the flowering cycle. A very important thing to remember is to water them meticulously and make sure you don't provide them with too much or, even worse, too little water. Once dehydrated your mycorrhiza nutrient transport system will be broken which would adversely affect the plant in its' flowering and bud formation.
What do we have to offer?
MarijuanaSeedBreeders.com only offers high-quality Mental Glitch Feminized seeds. If you buy five seeds, you will get five plants. Of course, we trust you to create the best atmosphere for growing your Mental Glitch Feminized strain. We also sell high-quality fertilizer and other products which help you to grow your own Mental Glitch cannabis.
Characteristics of Mental Glitch feminized
The Mental Glitch has long stretched compact golf ball-like buds and has a 9-week flowering period, counting from the time you switch to a 12/12 cycle. The taste can best be described as an Afghani hash-like, sweet coffee flavor with a hint of fruit. However, some of the phenotypes in this strain smell like sweet diesel.
Indoors she will become approximately 120 cm/ 47 inch tall and outdoor can she can reach an impressive 210 cm/ 83 inch. Her leaves are dark green and shiny. The last weeks of her flowering cycle the leaves could turn purplish with yellow hues, which combined with the deep green buds, is truly a magnificent sight.
Always happy to help
High-quality seeds and equal high-quality customer service. At Marijuana Seed Breeders we offer the best products, ranging from seeds, fertilizer and other marijuana-related stuff to customer service. With everything we sell, you might expect the highest quality. Are you not satisfied? Please let us know, we will sort it out, so you'll feel understood and heard.

Breeder
Creator
CBD Level
Unknown
THC Level
23%
Climate
Indoor / Outdoor
Yield indoor
450 Gr. / 16 Oz. dry weight per m²
Yield outdoor
600 Gr. / 21 Oz. dry weight per m²
Height indoor
Up to 120 cm / 47 inch
Height outdoor
Up to 210 cm / 83 inch
Flowering time
8 to 10 weeks
Indica / Sativa
75% Indica | 25% Sativa
Harvest Month
September / October
Grow difficulty
Easy / Moderate

Stress
Pain
Depression
Insomnia
Lack of Appetite