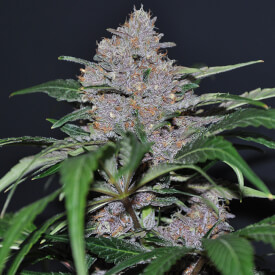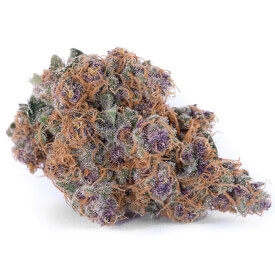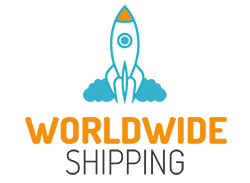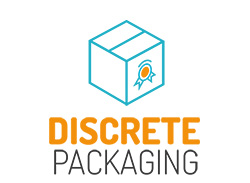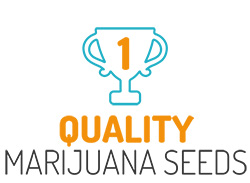 Blue Dream Feminized
The Blue Dream strain is a crossing between a Blueberry Sativa and New York City Diesel. This strain has proven to grow fast and it will flower early. Blue Dream has the taste of fresh blueberries and sweet diesel. We don't want to brag, but in our eyes, Blue Dream weed is the best smoke on the market. Buy it now in the Marijuana Seed Breeder shop. We ship worldwide!

Read Full Description
Blue Dream Feminized
The Blue Dream strain is a crossing between a Blueberry Sativa and New York City Diesel. This strain has proven to grow fast and it will flower early. Blue Dream has the taste of fresh blueberries and sweet diesel. We don't want to brag, but in our eyes, Blue Dream weed is the best smoke on the market. Buy it now in the Marijuana Seed Breeder shop. We ship worldwide!
High-quality Blue Dream feminized
After five years of selecting the best phenotypes in the best setups, we have found the best pheno's in the F1 selection and in the F4 selection. With this selection of mother plants, we developed the Blue Dream batch 2017 feminized seeds. And now we are ready to share her with the rest of the world.
Blue Dream seeds
Our Blue Dream seeds take one and a half weeks to grow after germination. When the plant has three internodes (with 18 hours of light) she's ready to go into flowering stage (with 12 hours of light). Our Blue Dream seeds grow best if you grow them in potting soil with a bit of the root enhancer mycorrhiza. This weed strain can handle a lot of nutrients and will amaze you with her colors and high yield.
Growing Blue Dream feminized
The THC content of Blue Dream feminized is 23%, while the CBD content is between 1 and 2,5 percent. This strain can be grown indoors and outdoors. The plants will flower for eight to ten weeks, which means you can start harvesting in October.
Smoke Blue Dream weed during the day
The Blue Dream strain is a perfect smoke during the day. It has a balanced head and body high which will last a long time. Chill with your buddy's, stimulate your creativity and enjoy how you will feel after smoking this weed. Keep some drinks and food close in case you get the munchies.
Growing Blue Dream seeds indoors and outdoors
Blue Dream feminized can get quite tall when grown outside. It can reach a height of 300 cm /118 inch. When grown outdoors in a sunny spot, it will have a yield up to 800 Gr. / 28 Oz. dry weight per m2/ 11ft2. When grown indoors, the yield will be about 550 Gr. / 21 Oz. dry weight per m2 /11ft2. The plants then can reach a height of 160 cm/ 63 inch.
Our breeders
At Marijuana Seed Breeders we work with three breeders. They share a high level of expertise and have over 20 years of experience between them. Because we work with multiple breeders, we can offer our customers a wide variety of strains. The seeds you order come straight from the breeder. That way we can guarantee the freshest seeds. If you make sure all the factors are right, we promise all your seeds will turn into a plant.

Breeder
Creator
CBD Level
Up to 2.5%
THC Level
23%
Climate
Indoor / Outdoor
Yield indoor
550 Gr. / 19 Oz. dry weight per m²
Yield outdoor
800 Gr. / 28 Oz. dry weight per m²
Height indoor
Up to 110 cm / 43 inch
Height outdoor
Up to 300 cm / 118 inch
Flowering time
8 to 10 weeks
Indica / Sativa
35% Indica | 65% Sativa
Harvest Month
October
Grow difficulty
Easy / Moderate

Stress
Pain
Depression
Insomnia
Lack of Appetite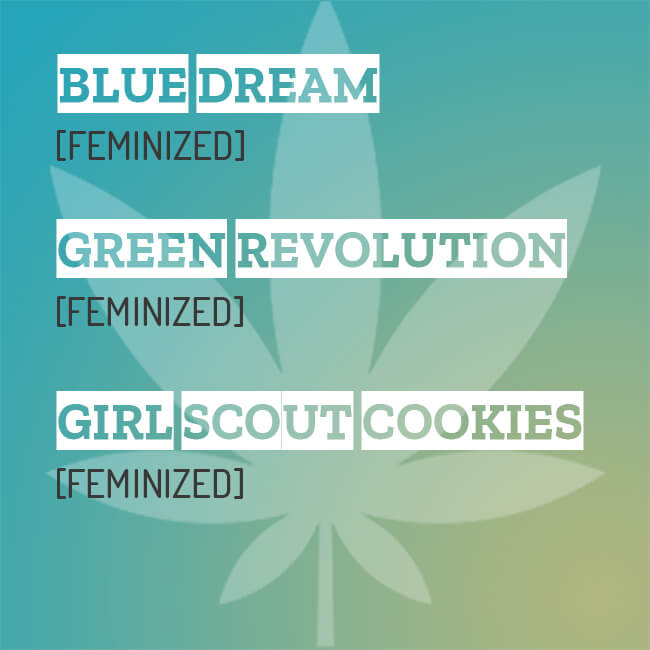 Big Harvest Mixpack
[Feminized]
Starts from:
USD 95.23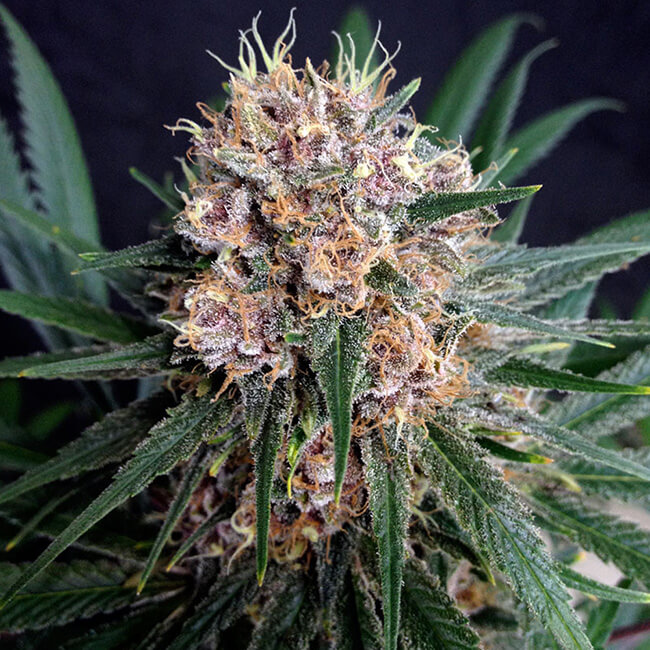 Blue Dream
[Regular]
Starts from:
USD 52.43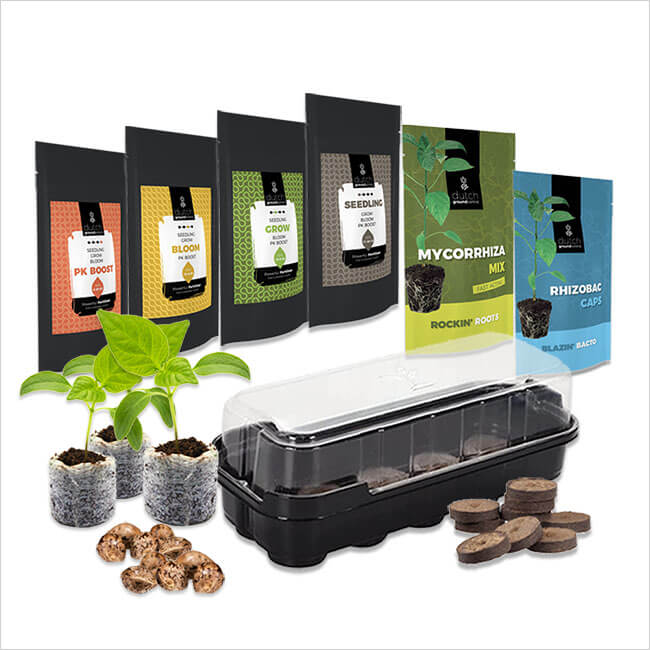 Blue Dream
[Feminized]
Starts from:
USD 183.31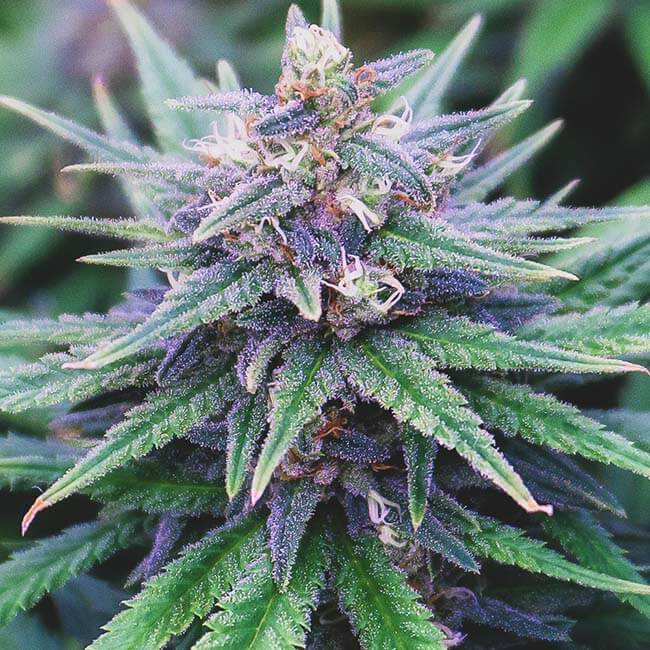 Blue Dream
[Auto Feminized]
Starts from:
USD 63.13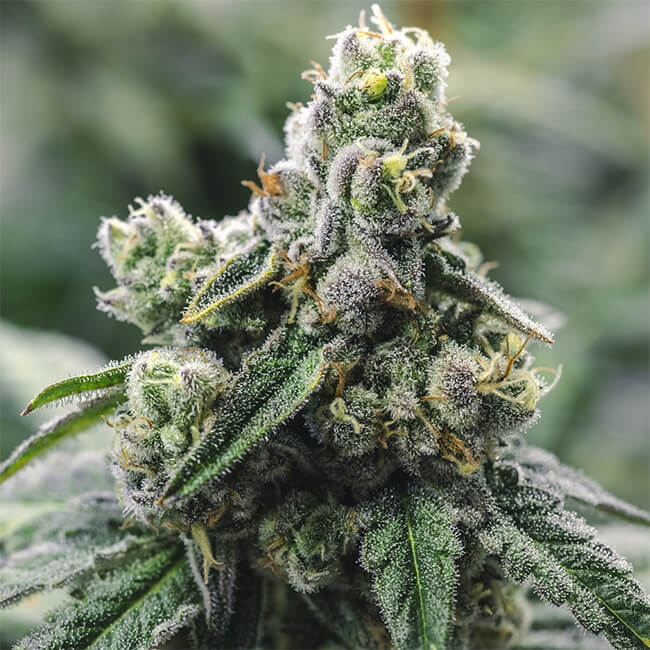 New York City Diesel
[Feminized]
Starts from:
USD 63.13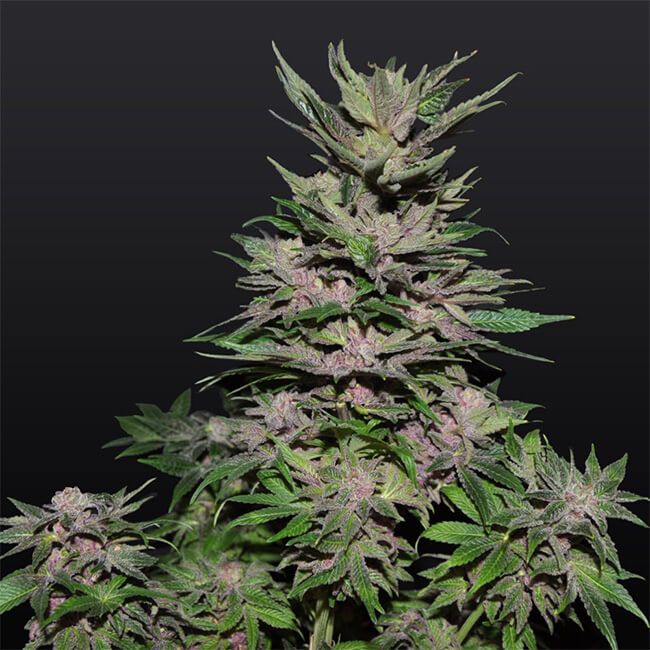 Strawberry Diesel
[Feminized]
Starts from:
USD 79.18