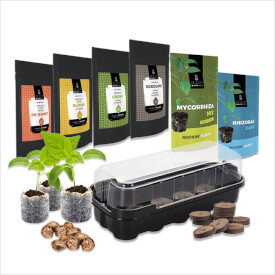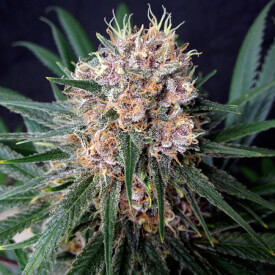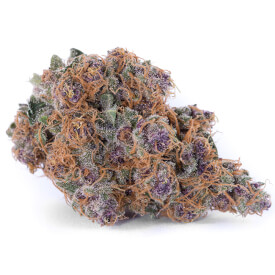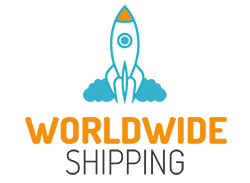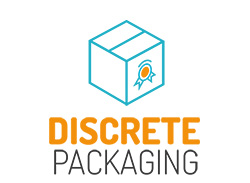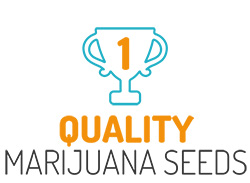 Blue Dream Feminized
The complete grow kit that comes with these Blue Dream Feminized seeds, contains everything you'll ever need to achieve the harvest of your dreams. Blue Dream is a fast-growing and early flowering cross between Blueberry Sativa and New York City Diesel. She offers a divine taste of fresh blueberries and sweet diesel.

It contains a Swellpot germination kit to ensure that your premium seeds will germinate quickly and are easy to repot. Thanks to Mycorrhiza, your marijuana plants can absorb up to 7 times more nutrients, resulting in bigger, healthier plants. And finally, we have added the NPK plant fertilizer kit. This kit consists of 4 different 100% water-soluble NPK fertilizer mixtures. Every mix has been optimized for 1 of the 4 different stages of growth so that it meets the correct nutritional requirements for each stage.

Read Full Description
Blue Dream Feminized
The complete grow kit that comes with these Blue Dream Feminized seeds, contains everything you'll ever need to achieve the harvest of your dreams. Blue Dream is a fast-growing and early flowering cross between Blueberry Sativa and New York City Diesel. She offers a divine taste of fresh blueberries and sweet diesel.

It contains a Swellpot germination kit to ensure that your premium seeds will germinate quickly and are easy to repot. Thanks to Mycorrhiza, your marijuana plants can absorb up to 7 times more nutrients, resulting in bigger, healthier plants. And finally, we have added the NPK plant fertilizer kit. This kit consists of 4 different 100% water-soluble NPK fertilizer mixtures. Every mix has been optimized for 1 of the 4 different stages of growth so that it meets the correct nutritional requirements for each stage.
The contents of this Grow Kit
The contents of the package are sufficient for cultivation of 10 plants and consists of:
About our Blue Dream
Her irresistible sweet berry aroma have contributed to Blue Dreams' rise to fame.
If you're looking to toss your prescription painkillers, Blue Dream might just be your answer to your prayers. The perfect balance between Sativa and Indica eases you gently into a calm euphoria.
Providing both a body and head high, Blue Dream is favorable where stress, insomnia, and pain are concerned. Depressive symptoms are often significantly reduced, and muscle pain and back discomfort are said to subside too.
Read more about our Blue Dream Feminized seeds
For usage instructions, check out the complete grow kit user guide

Breeder
Creator
CBD Level
Up to 2.5%
THC Level
23%
Climate
Indoor / Outdoor
Yield indoor
550 Gr. / 19 Oz. dry weight per m²
Yield outdoor
800 Gr. / 28 Oz. dry weight per m²
Height indoor
Up to 110 cm / 43 inch
Height outdoor
Up to 300 cm / 118 inch
Flowering time
8 to 10 weeks
Indica / Sativa
35% Indica | 65% Sativa
Harvest Month
October
Grow difficulty
Moderate

Stress
Pain
Depression
Insomnia
Lack of Appetite