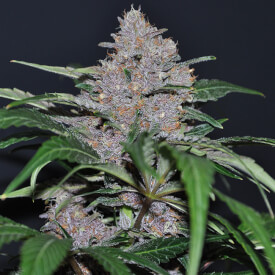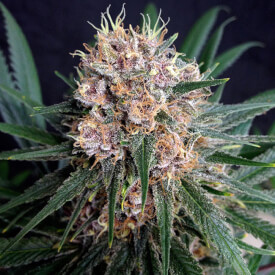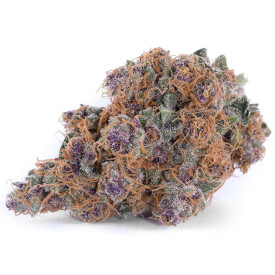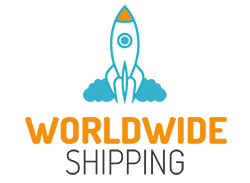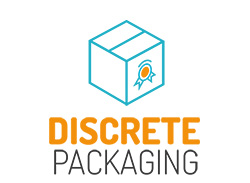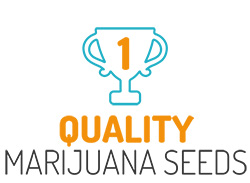 Blue Dream Regular
Blue Dream is a fast-growing and early flowering cross between Blueberry Sativa and New York City Diesel. Aside from the divine taste of fresh blueberries and sweet diesel, Blue Dream delivers swift symptom relief without heavy sedative effects.

Read Full Description
Blue Dream Regular
Blue Dream is a fast-growing and early flowering cross between Blueberry Sativa and New York City Diesel. Aside from the divine taste of fresh blueberries and sweet diesel, Blue Dream delivers swift symptom relief without heavy sedative effects.
Blue Dream seeds
Irresistible quintessential sweet berry aroma, being highly regarded in many reviews for its versatility, and its numerous possibilities are just a few factors that set this strain apart.
The THC content of Blue Dream is 23%, while the CBD content is between 1 and 2,5%.
Despite the initial uplifting and energizing effects, you should have no trouble falling asleep afterward. In fact, Blue Dream is said to remedy insomnia and add to your quality of sleep.
Developing Blue Dream
After five years of selecting the best phenotypes in the best setups, we have found a beautiful F4 selection mother white all the correct specifications that we are looking for in this strain / High harvest / colorful buds / 23% THC / stress-resistant and bud rot-resistant we pollinated with our F3 selection Male.
After extensive tests with growing and flowering, this new variety is ready to make its debut in our shop so you too can enjoy the fruits of our labor and all the delightful goodness this strain has to offer.
The importance of healthy soil
The preferred way Creator uses to make his seeds is on soil with the use of endo-mycorrhiza. He supplies the soil with these beneficial soil bacteria and the right nutrients but makes sure that there is little to no Phosphor present in the soil. This way the mycorrhiza system can grow to its max potential in the potting soil.
Growing your Blue Dream seeds indoors and outdoors
Blue Dream can grow quite tall when grown outside. It can reach a height of 300 cm / 118 inch. When grown outdoors in a sunny spot, it will have a yield up to 800 Gr. 28 Oz. dry weight per m2 / 11ft2. When grown indoors, the yield will be about 550 Gr. / 21 Oz. dry weight perm2 / 11ft2. The plants then can reach a height of 160 cm / 63 inch.
Our Blue Dream seeds take one and a half weeks to grow after germination. When the plant has three internodes (with 18 hours of light) she's ready to go into flowering stage (with 12 hours of light).
Our Blue Dream seeds grow best if you grow them in potting soil with a bit of the root enhancer mycorrhiza. This weed strain can handle a lot of nutrients and will amaze you with her colors and high yield. This strain can be grown indoors and outdoors. The plants will flower for 7 to 9 weeks, which means you can start harvesting in September.
What do we have to offer?
MarijuanaSeedBreeders.com only offers high-quality Blue Dream seeds. If you buy five seeds, you will get five plants. Of course, we trust you to create the best atmosphere for growing your Blue Dream strain. We also sell high-quality fertilizer and other products which help you to grow your own Blue Dream cannabis.
Got questions? Contact us anytime!
Our customers are very important to us. That's why we offer great customer service if we do say so ourselves. Do you have a question about your order or are you now satisfied with what you got? Please give us a call or send us an email, so we can work out a solution. Do you have questions about our products or do you need to check if a strain is easy to grow for a beginning grower? Ask us, we are happy to help.

Breeder
Creator
CBD Level
Up to 2.5%
THC Level
23%
Climate
Indoor/Outdoor
Yield indoor
550 Gr. / 19 Oz. dry weight per m²
Yield outdoor
800 Gr. / 28 Oz. dry weight per m²
Height indoor
Up to 110 cm / 43 inch
Height outdoor
Up to 300 cm / 118 inch
Flowering time
8 to 10 weeks
Indica / Sativa
35% Indica | 65% Sativa
Harvest Month
October
Grow difficulty
Moderate

Stress
Pain
Depression
Insomnia
Lack of Appetite