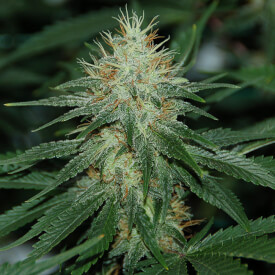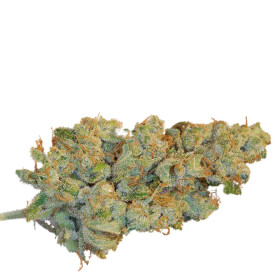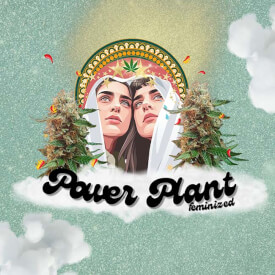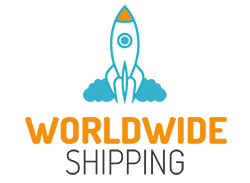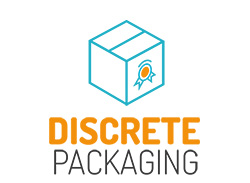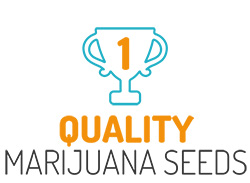 Power Plant Feminized
The Power Plant strain is a sativa dominant sort of cannabis, which consists of 90% sativa and 10% indica. This weed is derived from powerful sativa strains from South Africa and has been introduced in the Netherlands in the 90's. This strain is available in every coffee shop in Amsterdam and it is a strain that's very popular with Dutch home growers. If you are a beginning grower and are looking for a strain that's easy to grow, yet powerful and with a high yield, Power Plant weed is the one for you.

Read Full Description
Power Plant Feminized
The Power Plant strain is a sativa dominant sort of cannabis, which consists of 90% sativa and 10% indica. This weed is derived from powerful sativa strains from South Africa and has been introduced in the Netherlands in the 90's. This strain is available in every coffee shop in Amsterdam and it is a strain that's very popular with Dutch home growers. If you are a beginning grower and are looking for a strain that's easy to grow, yet powerful and with a high yield, Power Plant weed is the one for you.
Our Power Plant strain
Our Power Plant seeds will grow into stable plants because of the selections we have made. This plant will have very few phenotypes and can be harvested after nine weeks of flowering. The phenotypes in this strain are all ready to be harvested at the same time. They have the same compact buds and the same color too.
High-quality seeds from our breeders
When you work with multiple breeders, it is possible to have a wide variety of strains available. That's why at MarijuanaSeedBreeders.com we work with three different breeders. They all have a high level of expertise and combined over 20 years of experience. We promise that, if you make sure all the factors are right, every single Power Plant seed will grow into a plant. The seeds come straight from the breeder. This way we can ensure you will get the freshest seeds possible.
Grow Power Plant seeds
You can grow your Power Plant seeds inside and outside. It's an easy strain to grow and maintain and therefore an excellent choice for beginning growers. If you grow Power Plant feminized outdoors, she's ready to harvest at the beginning of October. The plants start flowering halfway through August.
Height, yield and content
Power Plant feminized seeds can be grown indoors and outdoors. When you grow it indoors, it will have a yield of 450 Gr. /16 Oz. dry weight per m2 / 11ft2. When grown outdoors, it will have a yield of up to 700 Gr. / 25 Oz. dry weight per m2 / 11ft2. Indoors growers have to be aware of the pungent scent: it's possible you have to prepare to grow this strain indoors. The Power Plant strain has a THC content of 21%.
High and taste
Power Plant feminized weed has a peppery, sharp taste with a sweet aftertaste. The odor of the weed is earthy and woody and it smells quite strong. This Sativa dominant strain will give you a strong head high. You can smoke it all day long. You will feel uplifted, happy and even euphoric. Power Plant will give you lots of energy too. Keep a bottle of water close to prevent a dry mouth.
Power Plant as medical weed
If you are feeling depressed and really don't see a light at the end of the tunnel, try smoking Power Plant weed. This strain will lift you up, so those dark feelings will disappear further with every puff. It's also used as an alternative to painkillers. Relieve your pain by smoking Power Plant feminized.
Can we help?
At Marijuana Seed Breeders we think it's very important to provide good customer service. Do you have a question about our weed seeds? Do you want to know what strains are easy to grow for beginners? Or are you an experienced grower looking for a challenge? Give us a call or send an email and we will help you out as soon as possible. We will be glad to help because you are important to us!

Breeder
Creator
CBD Level
Up to 0.5%
THC Level
21%
Climate
Indoor / Outdoor
Yield indoor
450 Gr. / 16 Oz. dry weight per m²
Yield outdoor
700 Gr. / 25 Oz. dry weight per m²
Height indoor
Up to 120 cm / 47 inch
Height outdoor
Up to 220 cm / 87 inch
Flowering time
8 to 9 weeks
Indica / Sativa
10% Indica | 90% Sativa
Harvest Month
October
Grow difficulty
Easy

Stress
Pain
Depression
Insomnia
Lack of Appetite