With an increasing number of countries and states legalizing, marijuana cultivation has become significantly more popular.
As more and more people become interested in this miracle plant, it's important to know about the marijuana vegetative stage to ensure you grow your plants correctly.
After all, growing cannabis isn't a "set and forget" process.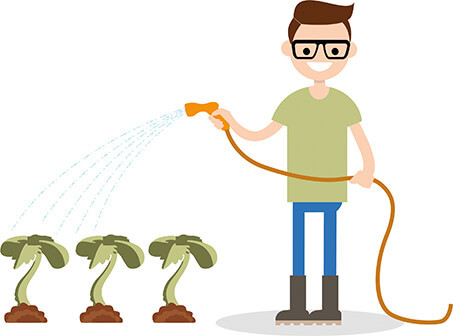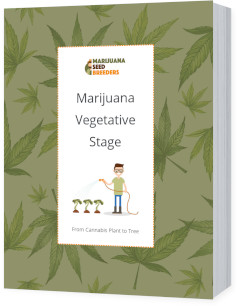 Don't have time to read the guide right now?
No worries. Let me send you a copy so you can read it when it's convenient for you. Just let me know where to send it (Takes only 5 seconds).
Thanks, we will send you the copy in a minute!