"Just add water" may apply to instant noodles or those daisies you planted last spring.
But, when it comes to marijuana plants, the whole watering process requires a little more finesse.
Not to worry though! In this article, we will cover all the ins and outs of watering weed so you can run a smooth-flowing operation.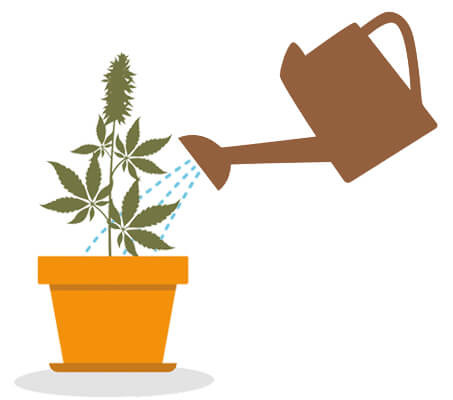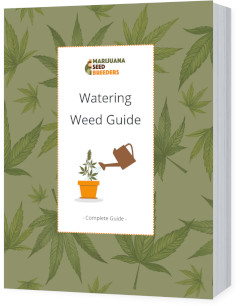 Don't have time to read the guide right now?
No worries. Let me send you a copy so you can read it when it's convenient for you. Just let me know where to send it (Takes only 5 seconds).
Thanks, we will send you the copy in a minute!