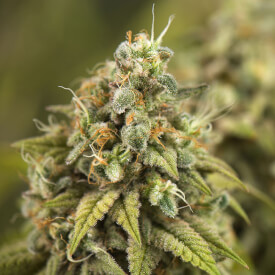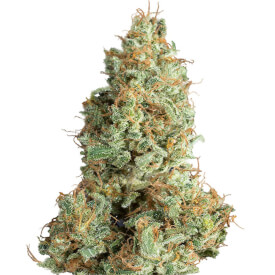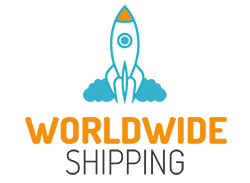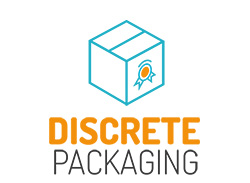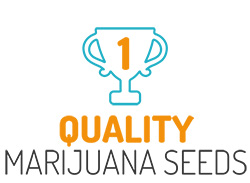 HeroDawg Feminized
The HeroDawg strain is a crossing between the superior and original ChemDawg BX1 and Herijuana by Motarebel. When you smoke HeroDawg, you will definitely be amazed by the effects. We decided to cross these two strains, to get an even better head rush in which will probably leave you speechless for a while. Want to get really stoned? Choose to grow your own HeroDawg weed.

Read Full Description
HeroDawg Feminized
The HeroDawg strain is a crossing between the superior and original ChemDawg BX1 and Herijuana by Motarebel. When you smoke HeroDawg, you will definitely be amazed by the effects. We decided to cross these two strains, to get an even better head rush in which will probably leave you speechless for a while. Want to get really stoned? Choose to grow your own HeroDawg weed.
The search for the best HeroDawg
We promise you: this weed will get you stoned to the bone. We can thank HeroDawg for this effect. It's one of the best weeds we've had in a long time. We found the seeds after a big selection in none other than sunny California's outdoor selection.
ChemDawg and Motarebel's Herijuana combined
We made HeroDawg by combining it with the best Herijuana female that we already used to create a feminized strain: Herijuana by Motarebel. Due to its strong effects, the HeroDawg strain can compete with the stronger strains on the market.
Crossing HeroDawg seeds
We cloned three female plants to make sure we got the best of the bunch. When we were satisfied, we send the best selection of clones to the Netherlands. We grew these clones into mother plants and cloned them again. Before we harvest, we vape a few ounces to make sure we know which phenotype to use for the next generation seeds.
Growing HeroDawg seeds indoors and outdoors
You can grow HeroDawg weed both indoors and out. Outdoors it will become pretty tall. This strain can grow up to 220 cm / 86 inch when grown outdoors. Are you looking for a weed strain to grow indoors? HeroDawg seeds turn into 110 cm / 43 inch high plants when grown indoors.
Get quality seeds from MarijuanaSeedBreeders.com
There are a few things that are very important to Marijuana Seed Breeders. First, we take pride in the high quality of the seeds we are selling. We promise, that under the right circumstances, all your seeds will grow into beautiful HeroDawg plants. The second is our customer service. Are you not satisfied with your order? Do you need help with anything? Give us a call or send us an email and we will be happy to help you out.
Our breeders
We work with highly skilled and experienced breeders at Marijuana Seed Breeders. You will receive your Herodawg straight from the breeder: they won't be lying around in a stockroom waiting to be sold. Our breeders have high levels of expertise. By working with more than one breeder, we can offer you - our customer - a wide variety of strains. They grow the seeds on soil and mycorrhiza and we only use organic fertilizers.

Breeder
Creator
CBD Level
Up to 3 to 6%
THC Level
23%
Climate
Indoor / Outdoor
Yield indoor
380 Gr. / 13 Oz. dry weight per m²
Yield outdoor
600 Gr. / 21 Oz. dry weight per m²
Height indoor
Up to 110 cm / 43 inch
Height outdoor
Up to 220 cm / 87 inch
Flowering time
9 weeks
Indica / Sativa
35% Indica | 65% Sativa
Harvest Month
October
Grow difficulty
Moderate

Stress
Pain
Depression
Insomnia
Lack of Appetite