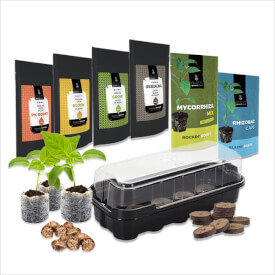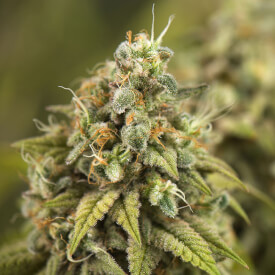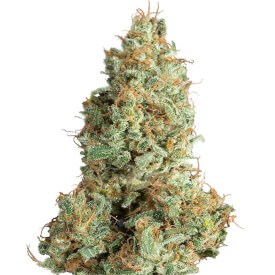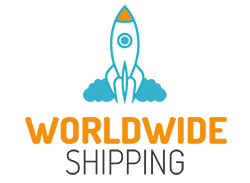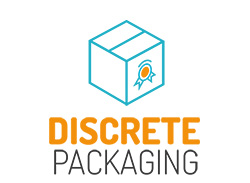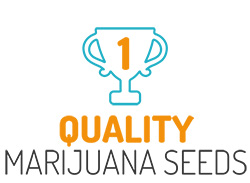 HeroDawg Feminized
The complete grow kit that comes with these HeroDawg Feminized seeds, contains everything you'll ever need to achieve the harvest of your dreams. HeroDawg is a crossing between the original ChemDawg BX1 and Herijuana by Motarebel. Smoke HeroDawg and be amazed by the intensely powerful effects.

It contains a Spongepot germination kit to ensure that your premium seeds will germinate quickly and are easy to repot. Thanks to Mycorrhiza, your marijuana plants can absorb up to 7 times more nutrients, resulting in bigger, healthier plants. And finally, we have added the NPK plant fertilizer kit. This kit consists of 4 different 100% water-soluble NPK fertilizer mixtures. Every mix has been optimized for 1 of the 4 different stages of growth so that it meets the correct nutritional requirements for each stage.

Read Full Description
HeroDawg Feminized
The complete grow kit that comes with these HeroDawg Feminized seeds, contains everything you'll ever need to achieve the harvest of your dreams. HeroDawg is a crossing between the original ChemDawg BX1 and Herijuana by Motarebel. Smoke HeroDawg and be amazed by the intensely powerful effects.

It contains a Spongepot germination kit to ensure that your premium seeds will germinate quickly and are easy to repot. Thanks to Mycorrhiza, your marijuana plants can absorb up to 7 times more nutrients, resulting in bigger, healthier plants. And finally, we have added the NPK plant fertilizer kit. This kit consists of 4 different 100% water-soluble NPK fertilizer mixtures. Every mix has been optimized for 1 of the 4 different stages of growth so that it meets the correct nutritional requirements for each stage.
The contents of this Grow Kit
The contents of the package are sufficient for cultivation of 10 plants and consists of:
About our HeroDawg Feminized
If you are looking to get "stoned to the bone" you have met your match! This strain gives you a long head rush and a jaw-dropping sensation, which will probably leave you speechless for a while.
Due to its strong effects, the HeroDawg strain can compete with the best medical strains on the market.
HeroDawg strain is popular as medical marijuana since it can help regulate ADD and ADHD. The uplifting characteristics can have a favorable effect on chronic depression, and mood disorders. Some users report that it alleviates pain caused by migraines and muscle spasms. The CBD content of this HeroDawg weed is 3% up to 6%.
Both ancestors are clearly represented in the scent and flavor of this one of a kind strain. Resulting in a distinct diesel flavor with hints of sour grapes and earth like undertones.
Read more about our HeroDawg Feminized seeds
For usage instructions, check out the complete grow kit user guide

Breeder
Creator
CBD Level
Up to 3 to 6%
THC Level
23%
Climate
Indoor / Outdoor
Yield indoor
380 Gr. / 13 Oz. dry weight per m²
Yield outdoor
600 Gr. / 21 Oz. dry weight per m²
Height indoor
Up to 110 cm / 43 inch
Height outdoor
Up to 220 cm / 87 inch
Flowering time
9 weeks
Indica / Sativa
35% Indica | 65% Sativa
Harvest Month
October
Grow difficulty
Moderate

Stress
Pain
Depression
Insomnia
Lack of Appetite