It's that eagerly anticipated moment that every grower looks forward to: Harvesting time!
In this article, we will discuss how to harvest marijuana the right way and at the right time so you can enjoy the best buds you've ever smoked!
Key elements to perfect harvesting:
Prepare thoroughly for harvesting.
Cut when the trichomes are milky.
Cut large plants into small V-shaped branches.
Store in glass jars.
Cure for three months.
Are you ready to learn how to obtain the perfect harvest? Let's dive right in!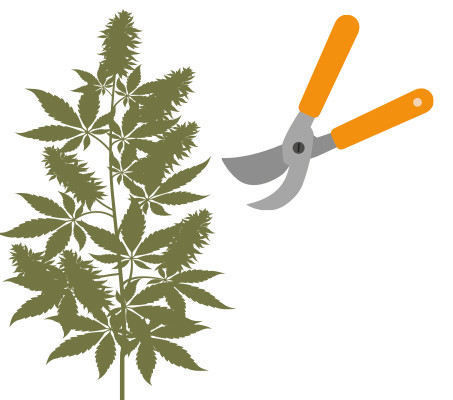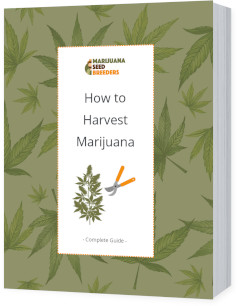 Don't have time to read the guide right now?
No worries. Let me send you a copy so you can read it when it's convenient for you. Just let me know where to send it (Takes only 5 seconds).
Thanks, we will send you the copy in a minute!