Mycorrhiza User Guide

Learn how to add Mycorrhiza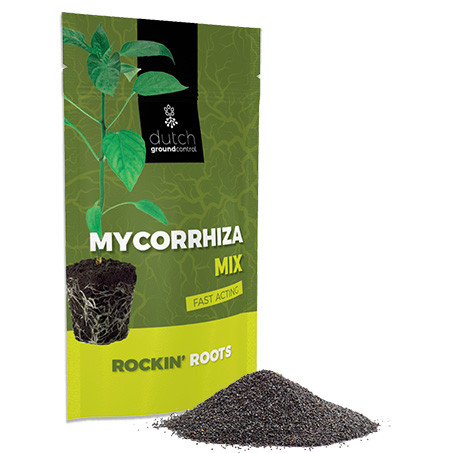 Mycorrhiza is not only highly beneficial for your roots but also very easy to apply.
To obtain the best possible results with mycorrhiza, please follow the simple steps below.
For more product information see our Mycorrhiza Mix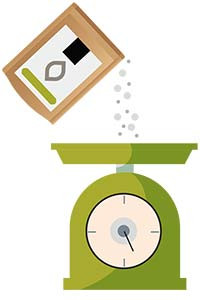 Step 1
Use a total of 5 grams / 0.176 ounce per plant.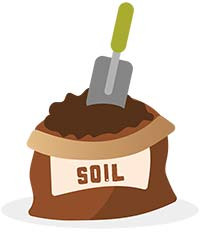 Step 2
Mix 4 grams / 0.14 ounce through the soil.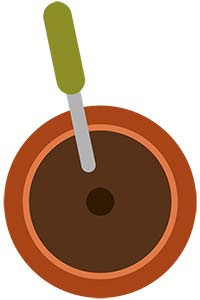 Step 3
Create a small hole for the seedling/cutting.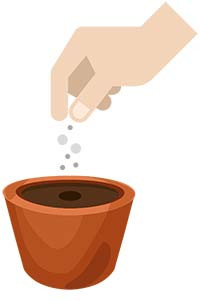 Step 4
Sprinkle 1 gram / 0.035 ounce of Mycorrhiza into the seed hole.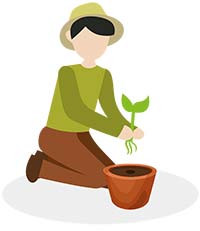 Step 5
Plant your seedling/cutting.
Harmless to humans, animals and the environment.
Not for internal use • Keep away from children • Wash hands after usage • Store dry and cool
Should you have any questions, please do not hesitate to contact us!