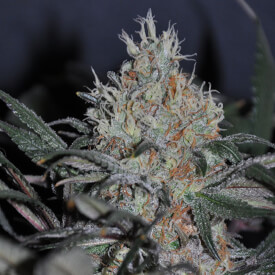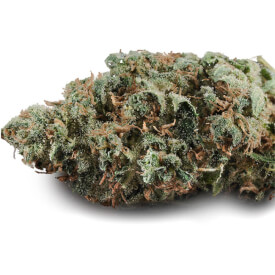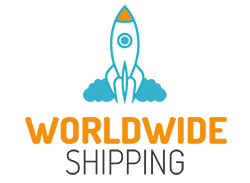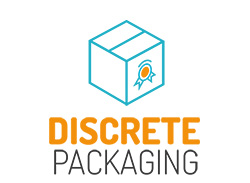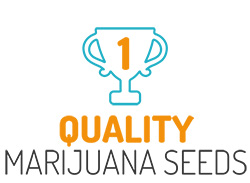 Critical Auto Feminized
When we created the critical feminized seeds, the demand for an autoflowering variety continued to rise. Naturally we had no choice than to obey. Last year we took multiple cuttings from our selected mother plants from the 2014 batch and crossed her with the ruderalis strain we have in our collection of mother plants . After making the new batch of seeds we did two selections and back crossings and created the new autoflower Critical seeds . The result is a bushy plant with compact buds and crystals all over the buds and leaves.

Read Full Description
Critical Auto Feminized
When we created the critical feminized seeds, the demand for an autoflowering variety continued to rise. Naturally we had no choice than to obey. Last year we took multiple cuttings from our selected mother plants from the 2014 batch and crossed her with the ruderalis strain we have in our collection of mother plants . After making the new batch of seeds we did two selections and back crossings and created the new autoflower Critical seeds . The result is a bushy plant with compact buds and crystals all over the buds and leaves.
High-quality Auto Critical seeds
At Marijuana Seed Breeders we work with multiple breeders. That way we have a wide variety of strains available for our customers. Each breeder has his own specialty and field of expertise but what they have in common is that they are all professionals. Our breeders share over 20 years of experience. Since the seeds come straight from the breeder, you don't have to worry that they have been laying around in a stockroom for too long.
All seeds will turn into a beautiful autoflower plant
Because our seeds are fresh when we ship them to our customers, we can assure that all your Autoflower Critical seeds will turn into a marijuana plant. Obviously, we expect the grower to make sure all the factors are optimal. You have to provide the seeds and plants with the right amount of (sun)light, water, fertilizer, grow on the correct soil (high nitrogen based soil) and make sure the surrounding has the right temperature for the Autoflower Critical strain.
High and taste
The Auto Critical strain has a sweet citrus-like taste with lemon and lime. Due to the fresh sweetness you'll probably feel like rolling another joint as soon as the one you were smoking is finished. Auto Critical feminized has a THC content up to 21% which will give you a relaxed body high.
Grow Critical cannabis seeds
You can grow your Auto flower Critical seeds indoors or outdoors. It's a great strain for beginners: easy to grow and easy to maintain. . The Critical strain is suitable to be grown in a SOG (Sea of Green), and has a particularly high yield. After a short flowering period of only eight to nine weeks, your Auto flower Critical weed is ready to be harvested which you can do twice a year outdoors and when grown indoors even up to three or four times! Don't forget to grow this popular strain in a sunny spot.
Got any questions?
Do you have questions about your order? Do you want to know which fertilizer to use with the Critical feminized strain or do you need advice on anything else? Please send us an email or give us a call, we are happy to help.

Breeder
Bob
CBD Level
Up to 2%
THC Level
21%
Climate
Indoor / Outdoor
Yield indoor
300 Gr. / 11 Oz. dry weight per m²
Yield outdoor
450 Gr. / 16 Oz. dry weight per m²
Height indoor
Up to 90 cm / 35 inch
Height outdoor
Up to 190 cm / 75 inch
Flowering time
9 weeks
Indica / Sativa
50% Indica | 30% Sativa + Ruderalis
Harvest Month
Two times a year
Grow difficulty
Easy / Moderate

Stress
Pain
Depression
Insomnia
Lack of Appetite