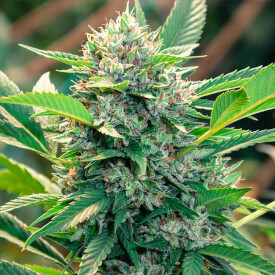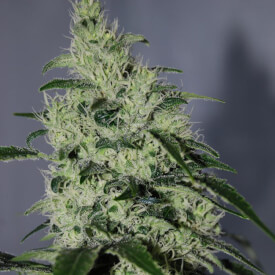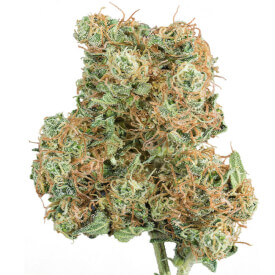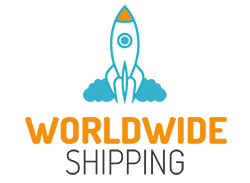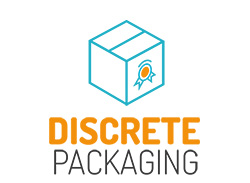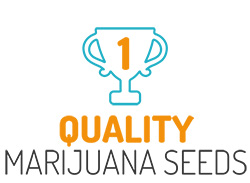 Green Revolution Feminized
Green Revolution is a strain created from a Shiva skunk and the old school Super Silver Haze. By combining these two strains, our breeders made a strain which is easy to grow for anyone. No matter if you're a pro grower or just beginning to grow your own weed: Green Revolution weed is fairly easy to grow. And it will deliver big, beautiful buds.

Read Full Description
Green Revolution Feminized
Green Revolution is a strain created from a Shiva skunk and the old school Super Silver Haze. By combining these two strains, our breeders made a strain which is easy to grow for anyone. No matter if you're a pro grower or just beginning to grow your own weed: Green Revolution weed is fairly easy to grow. And it will deliver big, beautiful buds.
The effects of the Green Revolution strain
A smooth, sweet taste with a hint of garlic and an aftertaste of citrus. That's the best way to describe the taste of Green Revolution. Lucky for you, nobody will smell the garlic in your breath. Green Revolution weed can be smoked all day: it has a sweet taste and will give you a comfortable haze high. It's perfect for gatherings with friends.
Growing Green Revolution indoors and outdoors
This weed is easy to grow and it's suitable to grow both indoors and outdoors. When you grow the Green Revolution seeds outdoors, it can reach a whopping height of 300 cm / 118 inch. When you grow it indoors, it will reach a height of 160 cm / 62 inch. Green Revolution weed is one of the best haze strains available. It has an outstanding growth potential and big harvest.
Big harvest and big buds
The Green Revolution seeds will deliver a harvest to be proud of. It will grow into beautiful plants with big, dancing buds that are not sensitive to stress and are mold resistant. After germination and growth for 2,5 weeks in potting soil, you're ready to go into the flowering cycle. Since it's a sativa dominant cross, the flowering time is ten weeks.
Quality seeds from Marijuana Seeds Breeders
The thing we are most proud of, is our high-quality seeds. We know you are looking for the best possible marijuana seeds. Seeds that will all sprout and grow into a plant, considering the circumstances are right. We promise you that you will receive all high-quality seeds straight from the breeder. We don't have a warehouse to clean out.
Our breeders
Marijuana Seed Breeders works with multiple experienced Dutch breeders. They can breed, cross and grow marijuana seeds. They also offer high levels of expertise and a wide variety of strains. The seeds are grown on soil and mycorrhiza and they use organic fertilizers.
Can we help you?
If you need help, any help at all, please give us a call or send an email. Customer service is very important to us. We can help you get the best weed suitable for you, advise about fertilizer or solve problems you might have with your order. We are here to help and happy to do so.
Mold resistant strain
Maybe you're one of the lucky few who don't live in an area where the rain comes pouring every week, but most of us live in an area where it does rain pretty often. Lucky for you the Green Revolution strain is mold resistant. You don't have to worry about bud rot (cannabis mold) with this strain. It is the perfect strain to grow outdoors in a hot climate.

Strain specifications
Green Revolution
Feminized
Breeder
Creator
CBD Level
Up to 2%
THC Level
23%
Climate
Indoor / Outdoor
Yield indoor
550 Gr. / 19 Oz. dry weight per m²
Yield outdoor
950 Gr. / 34 Oz. dry weight per m²
Height indoor
Up to 160 cm / 63 inch
Height outdoor
Up to 300 cm / 118 inch
Flowering time
9 to 11 weeks
Indica / Sativa
20% Indica | 80% Sativa
Harvest Month
October
Grow difficulty
Easy

Effects
Green Revolution
Feminized
Stress
Pain
Depression
Insomnia
Lack of Appetite