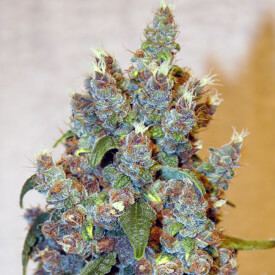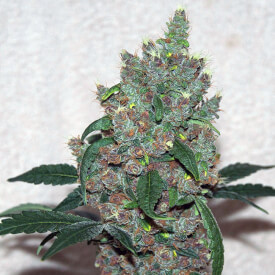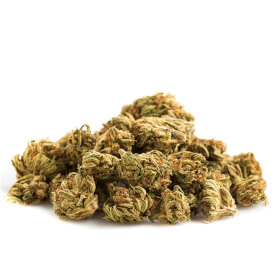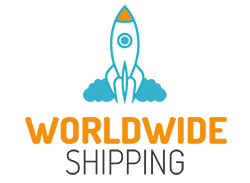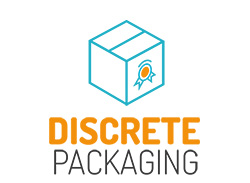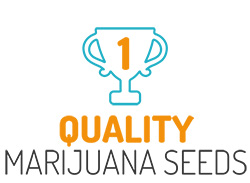 Sour Cookies Feminized
Sour Cookies is a cross between Girl Scout Cookies and Sour Diesel. This strain combines the calming properties of Girl Scout Cookies with the mood-lifting and energetic effects of Sour Diesel. The aroma is coffee-like and pungent with notes of Diesel and hash. To experience its Sativa-dominant, long-lasting effects, it is best consumed in moderation.

Read Full Description
Sour Cookies Feminized
Sour Cookies is a cross between Girl Scout Cookies and Sour Diesel. This strain combines the calming properties of Girl Scout Cookies with the mood-lifting and energetic effects of Sour Diesel. The aroma is coffee-like and pungent with notes of Diesel and hash. To experience its Sativa-dominant, long-lasting effects, it is best consumed in moderation.
Another captivating creation by Creator
What makes this variety so special is the fact that Creator was able to preserve many of the desirable characteristics of her predecessors in the form of a variation of phenotypes. Varying from long stretched buds of its' primogenitor to short and bushy properties, Sour Cookies are a delight to watch grow and a worthy addition to our collection at Marijuana Seed Breeders.com.
What do we have to offer?
MarijuanaSeedBreeders.com only offers first-rate seeds. If you buy five seeds, you will get five plants. Of course we trust you to create the best atmosphere for growing your Sour Cookies strain. We also sell high quality grow supplies and other products which help you to get the most out of your Sour Cookies cannabis.
Growing your Sour Cookies weed
Sour Cookies is an easy to grow hybrid strain with a relatively short flowering period of approximately 9 weeks. This strain also lends itself perfectly for guerilla-growing since she will not exceed a height taller than 180 cm / 87 inch.
Growing Sour Cookies seeds indoors and outdoors
Indoors the advised way is to grow her, is in 10 liter / two gallon pots and place her under 18 hours of light allowing her to grow for about two weeks after germination. Once she has reached her full growth potential it's time to proceed into the flowering period. Outdoor she will start to flower around early July and will be harvestable by mid/end of September in full soil.
Do you ship worldwide?
We absolutely ship worldwide. And even better: we guarantee our delivery. It doesn't matter if you are growing buds in the United States or if you are breeding marijuana in Australia. Our shipments are stealth and discrete and will find you wherever you are.
Remarkably fragrant
You will need a good carbon filter because she oozes a pungent diesel smell the entire growth period. During the last 3 weeks she will amaze you with a wide range of different smells, make sure to carefully close the door behind you when entering your flowering room!
Beware of over nourishment
She doesn't like a lot of nutrients. The leaves are a pretty good indicator. Pay close attention to the tips of the leaves: if they turn a little brownish for 2 mm / 0,07 inch, you'll know she's had sufficient nutrients.
Buy your Sour Cookies seeds straight from the breeder
Buy your Sour Cookies seeds at MarijuanaSeedBreeders.com and you will get them straight from the breeder. We don't ship old seeds from a stockroom: our seeds are as fresh as can be. Do you have questions or suggestions? We think customer service is very important, so please don't hesitate to get in touch.
Sour Cookies is a great smoke for any occasion which will astonish you with an array of different tastes time and time again.
How can we help you?
Is the weather in your area suitable for growing this marijuana outdoors? Are you wondering if you are experienced enough to grow this strain or do you need help to discover the best fertilizer? Call us or send us an email and we will answer your questions the best we can. We love to help and we love keeping our customers satisfied.

Breeder
Creator
CBD Level
Unknown
THC Level
21%
Climate
Indoor / Outdoor
Yield indoor
400 Gr. / 14 Oz. dry weight per m²
Yield outdoor
800 Gr. / 28 Oz. dry weight per m²
Height indoor
Up to 110 cm / 43 inch
Height outdoor
Up to 180 cm / 71 inch
Flowering time
9 weeks
Indica / Sativa
30% Indica | 70% Sativa
Harvest Month
September
Grow difficulty
Easy / moderate

Stress
Pain
Depression
Insomnia
Lack of Appetite