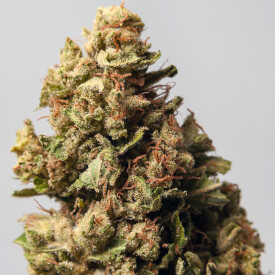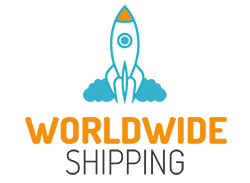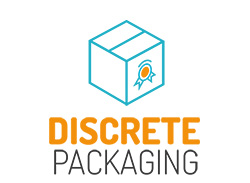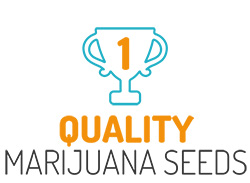 Sour Diesel Feminized
Our Sour Diesel Feminized seeds are perfect for growers who want a strong daytime strain in their collection.

Read Full Description
Sour Diesel Feminized
Our Sour Diesel Feminized seeds are perfect for growers who want a strong daytime strain in their collection.
Sour Diesel will not make you melt into your couch. Instead, this sativa-dominant strain will keep you energized, positive, and productive. It works great in social situations and might help loosen up those who are usually the shy ones in the room. When smoked alone, Sour Diesel weed has been known for making people want to clean. A fantastic side effect, if you ask us!
Note that the strain is not discrete – it has a smell that can fill up a room quickly. But if that's not an issue for you, the plants grown from Sour Diesel seeds will give you nothing but joy.
Sour Diesel Strain
We do not know much about the origins of Sour Diesel. However, it most likely dates back to 1990. Some rumors say this 70% sativa and 30% indica hybrid is the result of a meeting between two growers during a Grateful Dead tour in the 90s. While we don't know for sure whether this is true or not, it would not surprise us at all if fans of The Grateful Dead were, in fact, responsible for this powerful creation.
What we do know is that the Sour Diesel strain is a cross between Chemdawg and Super Skunk. This exciting hybrid is sativa-dominant, which you can tell from the first hit. You will feel the effects in your head first. You will feel energized, optimistic and motivated to do things you might have postponed.
Watching TV on the sofa might feel boring. Instead, you may feel very creative - especially once the initial energy burst has calmed down. As the energy and motivation start to fizzle out, a nice body high takes over. This means coming down is very pleasant and makes it easy to fall asleep. Sour Diesel will also work as a social strain, as it provides you with some great giggles.
Sour Diesel weed is many things, but discretion is not one of them. Its diesel-like, pungent smell can fill up any large space within seconds. A more trained nose might also detect slight citrusy and earthy notes. However, if you are new to the game, you might not notice it, as the diesel-like smell is overpowering.
The taste is bitter and might not be for everyone, although it is known for getting better with every hit. It really is all about the Sour Diesel experience.
One thing to keep in mind is that when used in excess by anxiety-prone people, Sour Diesel might switch on some anxious thoughts. Therefore, ensure you don't smoke too much at the beginning and remember to know your limits.
Growing Sour Diesel
Growing from Sour Diesel seeds is not hard when you know what you're doing. However, this is not the right strain for someone who has never grown cannabis. On the other hand, if you have one or two successful grows under your belt, you should have no problems. And remember, working with feminized seeds makes the whole process much easier.
Sour Diesel plants like warm and sunny climates. Deprive it of these two things (even for a short time), and you will pay the price.
For that reason, growing it in a controlled indoor environment is much easier than growing outdoors - although it is possible. However, be aware that if you grow it indoors, it might be easier, but the yield will be lower. With a flowering time of 9 weeks, indoor grows will deliver around 400 gr. (14 OZ.) per M2. You can double it to 800 gr. (28 OZ.) by growing outdoors. The harvesting time is in September if you're growing in the Northern hemisphere. Outdoor plants will also be taller and can reach up to 180 (71 INCH) cm in height, while indoor plants will grow up to 110 cm (43 INCH).
Some growers report that the Sour Diesel plants grow very well in hydroponics. Outdoor growers also praise its resistance to mold, pests, and illnesses.
Keep in mind that this strain starts producing a strong smell already during the growing process. So if you are looking for something discrete, Sour Diesel seeds might not be the best choice.
Sour Diesel seeds for sale
The Sour Diesel feminized seeds for sale in our store are capable of doing two things. Firstly, by being feminized, we ensure growing these plants is as easy as possible. Secondly, the seeds will produce plants with excellent Sour Diesel buds.
This is what we do here at Marijuana Seed Breeders. As professional breeders and true cannabis lovers, we only sell seeds that work.
If you like the sound of Sour Diesel but want to try something a bit different (or perhaps more discreet), both parent strains might be up your alley. Stock up on our indica-dominant ChemDawg regular or our ChemDawg feminized seeds. If you're more of a sativa person, try the sativa-dominant Super Skunk. Another great sativa-dominant strain is our strong Sour Cookies.
And if you have any questions about growing cannabis, check out our How to Grow Marijuana lesson or just reach out to us. We are always ready to help.

Breeder
Creator
CBD Level
Unknown
THC Level
23%
Climate
Indoor / Outdoor
Yield indoor
400 Gr. / 14 Oz. dry weight per m²
Yield outdoor
800 Gr. / 28 Oz. dry weight per m²
Height indoor
Up to 110 cm / 43 inch
Height outdoor
Up to 180 cm / 71 inch
Flowering time
9 weeks
Indica / Sativa
30% Indica | 70% Sativa
Harvest Month
September
Grow difficulty
Easy / Moderate

Stress
Pain
Depression
Insomnia
Lack of Appetite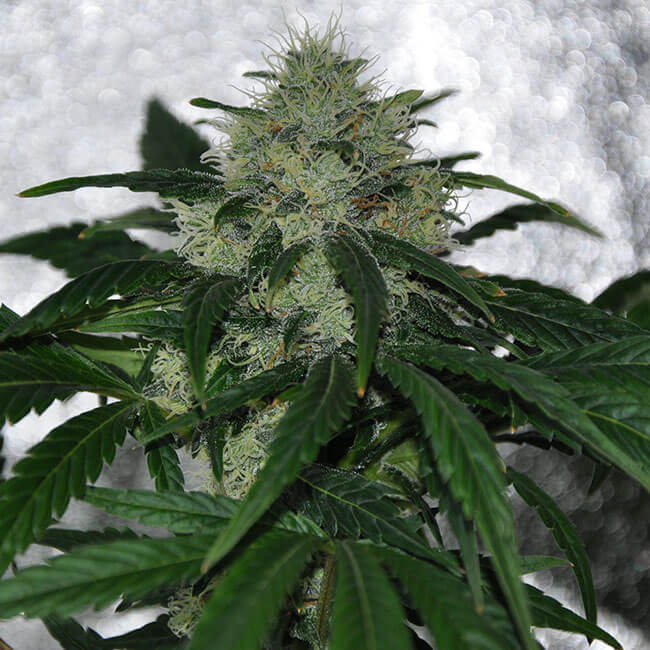 ChemDawg
[Regular]
Starts from:
USD 52.43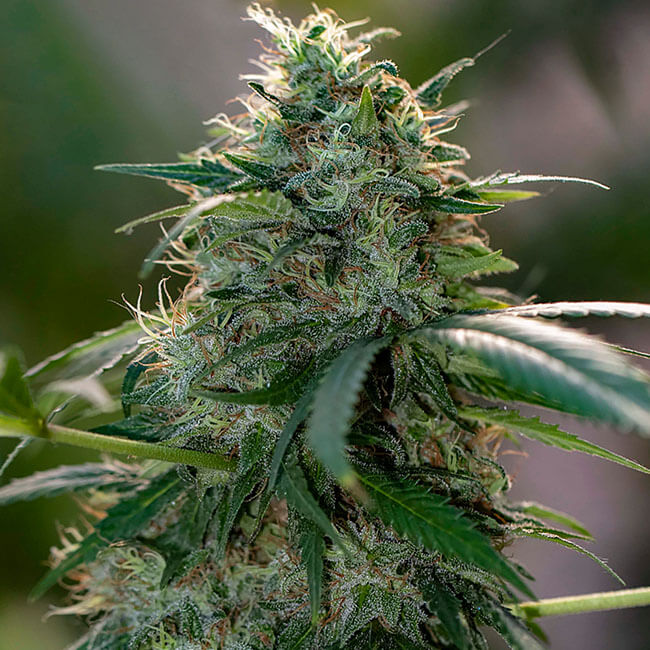 ChemDawg
[Feminized]
Starts from:
USD 73.83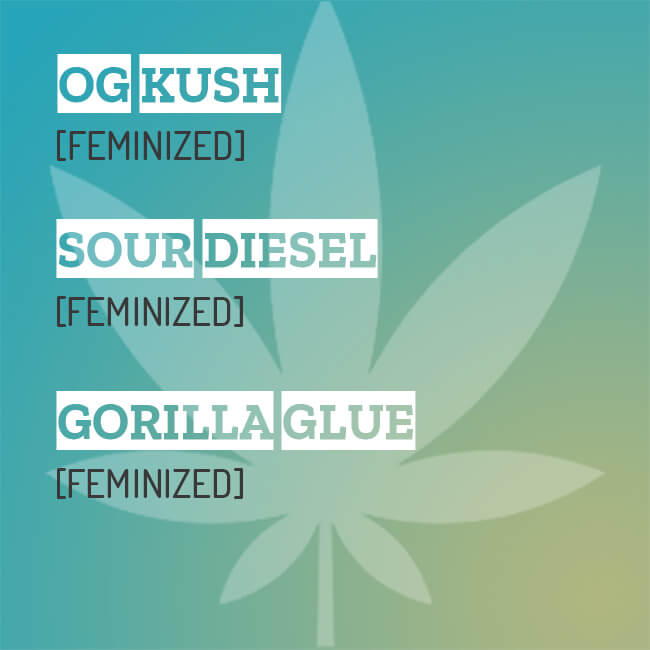 Die Hard Mixpack
[Feminized]
Starts from:
USD 95.23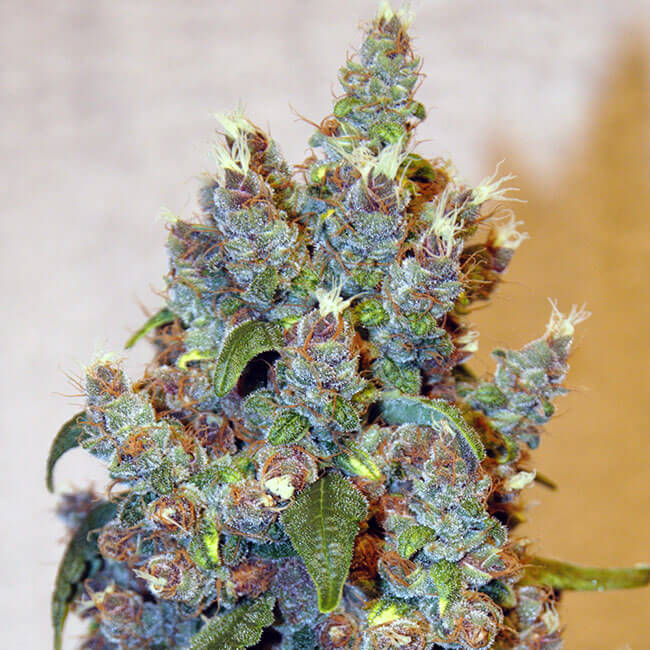 Sour Cookies
[Feminized]
Starts from:
USD 63.13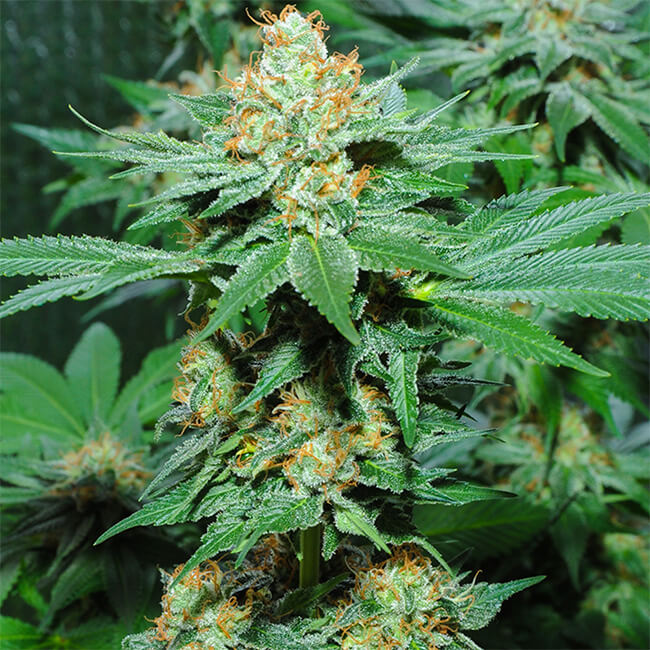 Super Skunk
[Feminized]
Starts from:
USD 63.13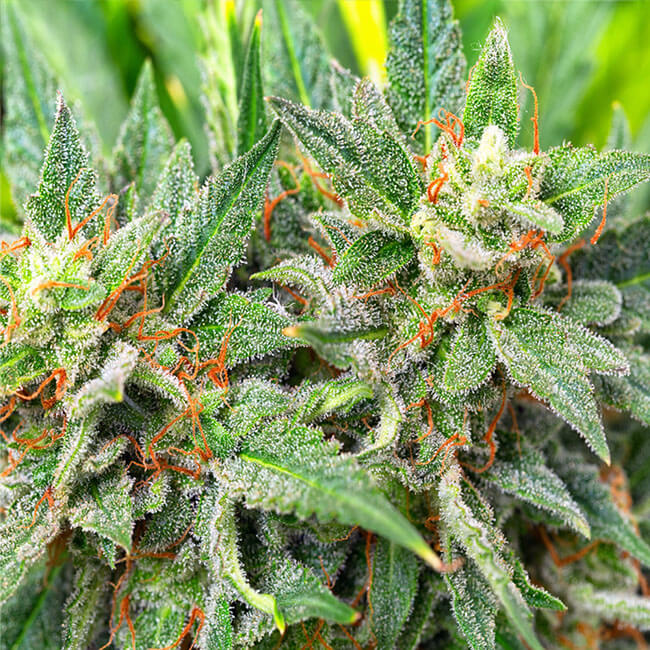 Super Skunk
[Auto Feminized]
Starts from:
USD 63.13