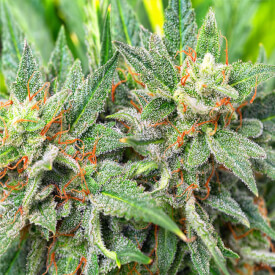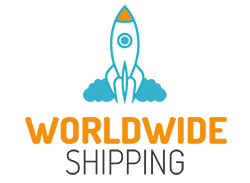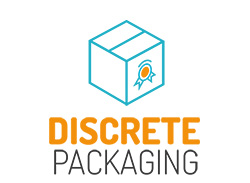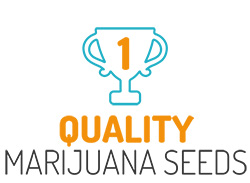 Super Skunk Auto Feminized
Super Skunk autoflower is a crossing between Super Skunk and a Lowryder. Lowryders are short weed plants with a short growing period which starts flowering automatically. The result is a phenomenal autoflowering Indica hybrid, which will surprise everybody with its high-density buds.

Read Full Description
Super Skunk Auto Feminized
Super Skunk autoflower is a crossing between Super Skunk and a Lowryder. Lowryders are short weed plants with a short growing period which starts flowering automatically. The result is a phenomenal autoflowering Indica hybrid, which will surprise everybody with its high-density buds.
Growing Super Skunk auto indoors and outdoors
The Super Skunk auto strain can be grown indoors and outdoors. Indoors the plants can reach a height of 70 cm / 28 inch up to 90 cm / 35 inch. Outdoors the plants can reach a height of 170 cm / 67 inch up to 190 cm / 75 inch. Are you a grower with a low growing space? Super Skunk auto weed is perfect to grow in a low space. Grow each Super Skunk auto seed in a 10 liter (2.5 gallon) pot after germination.
Best Super Skunk auto strain
Buy the best Super Skunk seeds online at the Dutch seed bank Marijuana Seed Breeders. If you make sure the circumstances are good, every Super Skunk auto seed will grow into a plant. If you grow Super Skunk autoflower on soil it will result in the best THC production and taste. Super Skunk auto will give you a firm head stoned and relaxed body high. A great smoke if you are having trouble to fall asleep or if you suffer from stress, pain or depression.
Yield and content
When you grow Super Skunk auto indoors, you will have a yield of 450 Gr. / 16 Oz. dry weight per m2 / 11ft2. When grown outdoors, the yield will be about 600 Gr. / 21 Oz. dry weight per m2 / 11ft2. The THC content will be about 19% and the CBD content can reach up to 1,5%.
How can we help you?
Is the weather in your area suitable for growing this marijuana outdoors? Are you wondering if you are experienced enough to grow this strain or do you need help to discover the best fertilizer? Call us or send us an email and we will answer your questions the best we can. We love to help and we love keeping our customers satisfied.

Strain specifications
Super Skunk
Auto Feminized
Breeder
Henk
CBD Level
Up to 1.5%
THC Level
19%
Climate
Indoor / Outdoor
Yield indoor
450 Gr. / 16 Oz. dry weight per m²
Yield outdoor
600 Gr. / 21 Oz. dry weight per m²
Height indoor
Up to 90 cm / 35 inch
Height outdoor
Up to 190 cm / 75 inch
Flowering time
8 to 9 weeks
Indica / Sativa
30% Indica | 50% Sativa + Ruderalis
Harvest Month
Outdoor two times a year
Grow difficulty
Easy / Moderate

Effects
Super Skunk
Auto Feminized
Stress
Pain
Depression
Insomnia
Lack of Appetite