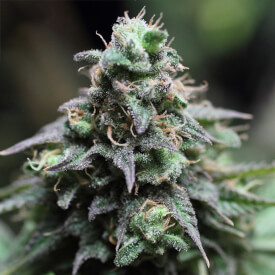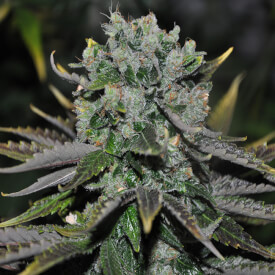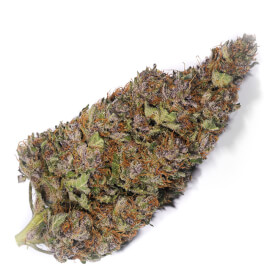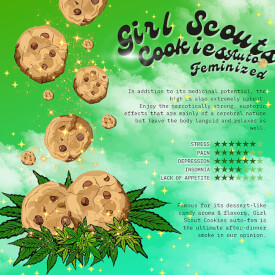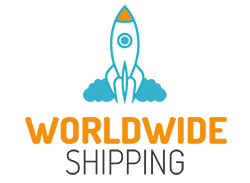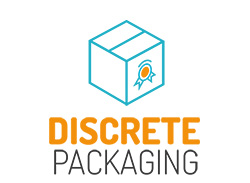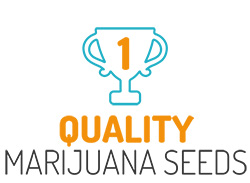 Girl Scout Cookies Feminized
Are you looking for a kind of weed that's popular with both granny and tough rappers? Try Girl Scout Cookies weed. This strain of feminized seeds is a hybrid between two of the best strains on the market: Durban Poison and our own OG Kush.

Read Full Description
Girl Scout Cookies Feminized
Are you looking for a kind of weed that's popular with both granny and tough rappers? Try Girl Scout Cookies weed. This strain of feminized seeds is a hybrid between two of the best strains on the market: Durban Poison and our own OG Kush.
Our own Girl Scout Cookies seeds
We are happy to tell you a little bit more about this process. In 2015, we grew the Durban Poison for own use. We were pleasantly surprised by her taste and colors. And the yield was quite high. We decided to multiply her, by creating clones. We then decided to pollinate these seeds with our own OG Kush female selection from 2012. The result is our marvelous Girl Scout Cookies feminized seeds.
Growing Girl Scout Cookies weed
First of all, if you're a starting grower it's good to know that our Girl Scout Cookies seeds are easy to grow and to maintain. It's a strain that every grower needs to grow at least once in their life. You can grow the Girl Scout Cookies strain indoors and outdoors. Indoors, it can reach a height of 120 centimeters (47 inches). Outdoors, it can reach a height of 220 cm / 87 inch.
Yield and content
Girl Scout Cookies feminized have a high THC content up to 23%. The CBD content is 1,5%. If you grow this strain indoors, you can reach a high yield of 600 Gr. / 21 Oz. dry weight per m2 / 11ft2. When grown outdoors, the yield can be as high as 900 grams (32 ounces) dry weight per square meter. Girl Scout Cookies seeds are easy to grow. They will get the best taste and odor when you grow them on mycorrhiza and soil life, like soil bacteria and a few flowering nutrients.
Girl Scout Cookies strain
This Girl Scout Cookies strain is as delicious as the name suggests. Enjoy the sweet aroma combined with coffee and candy taste. Who needs a cookie with his coffee if he can smoke Girl Scout Cookies feminized? These plants will give you everything you would expect from a top strain: a medium-sized plant with long, compacts buds. The buds have the best taste and odor you can expect.
The breeders of MarijuanaSeedBreeders.com
At Marijuana Seed Breeders we offer high-quality seeds, that are fresh and shipped straight from the breeder. We work with 3 different breeders. They all have their own high-level expertise and their own specialties. Combined, they share more than 20 years of experience. We promise every Girl Scout Cookies seed will grow into a plant. That is if you make sure the circumstances like soil, (sun)light, watering, and temperature are right.
Got questions? Give us a call!
Our customers are very important to us. That's why we offer great customer service if we do say so ourselves. Do you have a question about your order or are you now satisfied with what you got? Please give us a call or send us an email, so we can work out a solution. Do you have questions about our products or do you need to check if a strain is easy to grow for a beginning grower? Ask us, we are happy to help.


Strain specifications
Girl Scout Cookies
Feminized
Breeder
Creator
CBD Level
Up to 1.5%
THC Level
23%
Climate
Indoor / Outdoor
Yield indoor
600 Gr. / 21 Oz. dry weight per m²
Yield outdoor
900 Gr. / 32 Oz. dry weight per m²
Height indoor
Up to 120 cm / 47 inch
Height outdoor
Up to 220 cm / 87 inch
Flowering time
9 to 10 weeks
Indica / Sativa
70% Indica | 30% Sativa
Harvest Month
October
Grow difficulty
Easy

Effects
Girl Scout Cookies
Feminized
Stress
Pain
Depression
Insomnia
Lack of Appetite