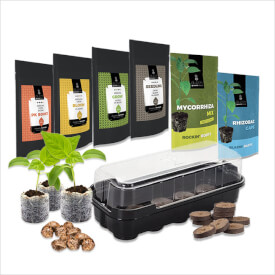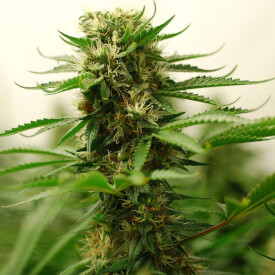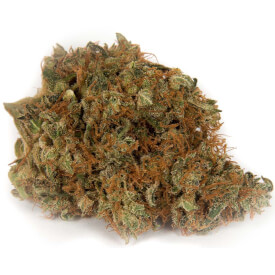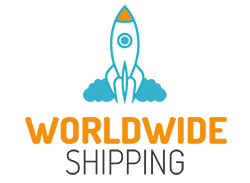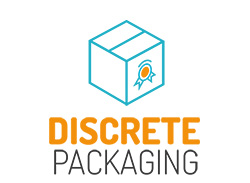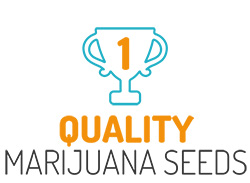 Amnesia Haze Auto Feminized
The complete grow kit that comes with these Amnesia Haze Auto Feminized seeds, contains everything you'll ever need to achieve the harvest of your dreams. Amnesia haze auto flower has the taste of a Super Silver Haze: it's sweet and earthy, combined with a lemony taste and enriched with spices. The scent and taste of this weed are intense in a good way.

It contains a Swellpot germination kit to ensure that your premium seeds will germinate quickly and are easy to repot. Thanks to Mycorrhiza, your marijuana plants can absorb up to 7 times more nutrients, resulting in bigger, healthier plants. And finally, we have added the NPK plant fertilizer kit. This kit consists of 4 different 100% water-soluble NPK fertilizer mixtures. Every mix has been optimized for 1 of the 4 different stages of growth so that it meets the correct nutritional requirements for each stage.

Read Full Description
Amnesia Haze Auto Feminized
The complete grow kit that comes with these Amnesia Haze Auto Feminized seeds, contains everything you'll ever need to achieve the harvest of your dreams. Amnesia haze auto flower has the taste of a Super Silver Haze: it's sweet and earthy, combined with a lemony taste and enriched with spices. The scent and taste of this weed are intense in a good way.

It contains a Swellpot germination kit to ensure that your premium seeds will germinate quickly and are easy to repot. Thanks to Mycorrhiza, your marijuana plants can absorb up to 7 times more nutrients, resulting in bigger, healthier plants. And finally, we have added the NPK plant fertilizer kit. This kit consists of 4 different 100% water-soluble NPK fertilizer mixtures. Every mix has been optimized for 1 of the 4 different stages of growth so that it meets the correct nutritional requirements for each stage.
The contents of this Grow Kit
The contents of the package are sufficient for cultivation of 10 plants and consists of:
About our Amnesia Haze
When a strain has won several Cannabis Cups, you know it's good. It is therefore not surprising that this smash hit is on the menu of every coffee shop in Amsterdam.
This strain is said to have a favorable effect on people who are battling depression or experience stress. It will give you an energetic and uplifting buzz. When you smoke Amnesia Haze you will feel happy, euphoric even. It can also help diminish fatigue, pain, and, in some cases, insomnia.
The smell is a composition of citrus fruits and the flavor can best be described as sweet and earthy, with fresh lemon.
Growing Amnesia Haze auto fem is a delight. The structure of the buds is impressive: big and compact. This strain is stress-resistant, which makes it easier to grow. On top of that Amnesia Haze auto fem has a flowering time of only ten weeks!
Read more about our Amnesia Haze auto Feminized seeds
For usage instructions, check out the complete grow kit user guide

Strain specifications
Amnesia Haze
Auto Feminized
Breeder
Henk
CBD Level
Up to 2%
THC Level
23%
Climate
Indoor / outdoor
Yield indoor
300 Gr. / 11 Oz. dry weight per m²
Yield outdoor
450 Gr. / 16 Oz. dry weight per m²
Height indoor
Up to 70 cm / 28 inch
Height outdoor
Up to 110 cm / 43 inch
Flowering time
9 to 10 weeks
Indica / Sativa
10% Indica | 70% Sativa + Ruderalis
Harvest Month
Two times a year
Grow difficulty
Moderate

Effects
Amnesia Haze
Auto Feminized
Stress
Pain
Depression
Insomnia
Lack of Appetite